Early indications are this will be an interesting year for manga, as some popular series wrap up and an interesting variety of new ones debut. Plus an anime film may stir up new interest in one of the best series of 2016.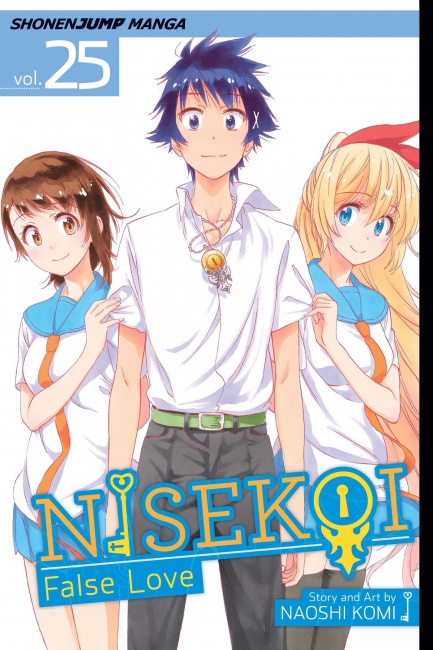 All Good Things…
A look at Viz's manga lineup for 2018 reveals a number of shonen series that will be coming to a close this year. The shonen romance series
Nisekoi: False Love
wrapped up this month with volume 25.
Bloody Mary
will end with volume 10 in March, and
Assassination Classroom
winds up with volume 21 in April. The long-running, somewhat underrated Shonen Jump series
Toriko
will end with volume 43 in August.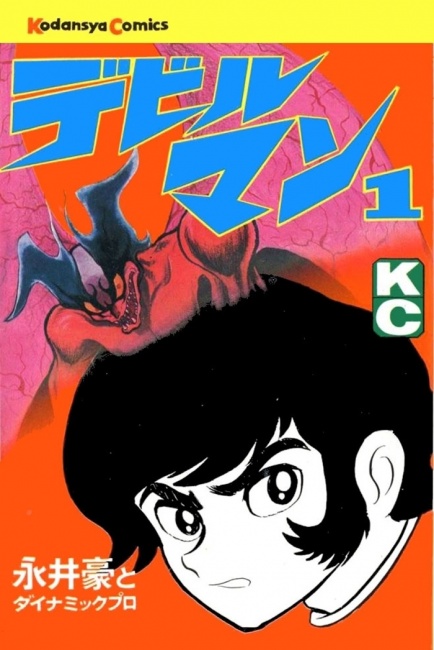 Waiting for Devilman:
Seven Seas announced last year that it would publish Go Nagai's original
Devilman
starting in March, to coincide with the premiere of the Netflix original anime
Devilman Crybaby
(see "
'Devilman' Dominates Seven Seas' Early 2018 Releases
"). However, the publisher announced on Twitter this week that the first volume of
Devilman: The Classic Collection
has now been pushed back to May. Seven Seas plans to publish the series as two hardcover 600-page volumes with new covers; the delay, they Tweeted, is "so we can make these deluxe hardcovers as high quality as possible."
For those who have to get their Devilman fix, the first volume of Devilman Grimoire, a more recent retelling of the story, came out in October and the second volume is due out in February. The first volume of Devilman Vs. Hades, a sequel to the original, will be released later this spring.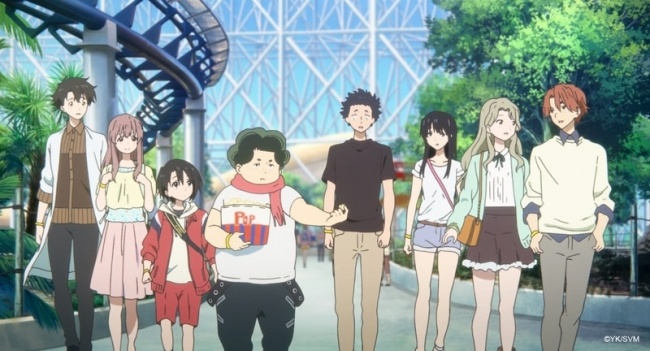 Movie Time:
The English dub of
A Silent Voice
will have its U.S. premiere on February 2,
Anime News Network
reports. The anime studio Eleven Arts, which is handling the U.S. release, debuted a subtitled version in October. The anime is based on the seven-volume manga series by Yoshitoki Oima (see "
Creator Interview: Yoshitoki Oima on 'A Silent Voice'
"), which was nominated for an Eisner Award. Publisher Kodansha Comics is now publishing Oima's new series,
To Your Eternity
(see "
Top 10 Manga of 2017
").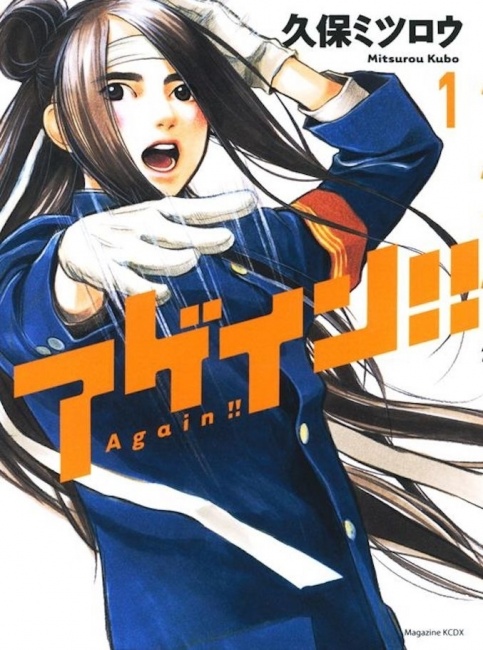 Incoming:
The January
Previews
has some intriguing manga titles, including not one but two series by Mitsurou Kubo, the co-creator of the wildly popular anime
Yuri!!! On Ice.
Kodansha Comics will launch
Again!!,
a series about a guy who gets a second chance at high school—he travels back in time after a fall—and this time he joins the school's ōendan, or cheering squad. The first volume will be out in February with a MSRP of $12.99.
The other new series, Motenceki, is a romantic comedy about a young man who is suddenly, inexplicably popular with women. This series will be published by Vertical Comics and the first volume is due out in April, with a MSRP of $18.95. Viz is heavily promoting a new Shonen Jump romantic comedy, Kaguya Sama: Love Is War, which features two high achievers who are in love but won't admit it until the other does; Viz describes as the "Death Note of dating." The first volume will be out on March 7 and has a MSRP of $9.99.
Click the Gallery below for full-size cover images!