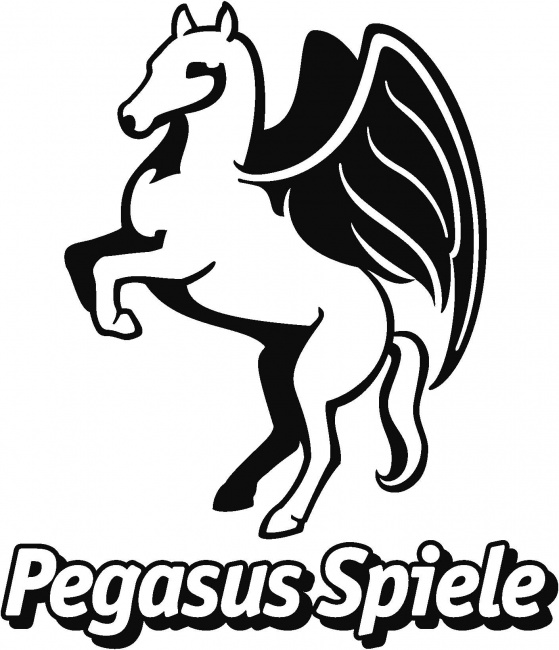 German game publisher and distributor Pegasus Spiele announced a licensing agreement with Games Workshop to produce new games based in the world of enduring fantasy board game
Talisman.
Pegasus Spiele will release four games set in the fantasy world of Talisman beginning later this year. The first will be a children's game, designed by Lukas Zach and Michael Palm (BANG! The Dice Game, Aventuria: Adventure Card Game, The Dwarves), released in the second half of 2018. The other three games include an expandable card game, a role playing game, and a dice game. Release dates were not announced.
The first edition of the Talisman adventure board game, designed by Robert Harris, was released in 1983 by Games Workshop, making 2018 its 35th anniversary. Players take the role of archetypical fantasy characters traveling the world to gather equipment, ancient relics, weapons and companions to aid in their quest to find the Crown of Command.
Games Workshop released the 4th Edition of Talisman last fall, along with several expansion sets (see "GW Relaunches 'Talisman'") after ending an eight year licensing arrangement with Fantasy Flight Games (see Fantasy Flight, Games Workshop End Licensing Relationship.")