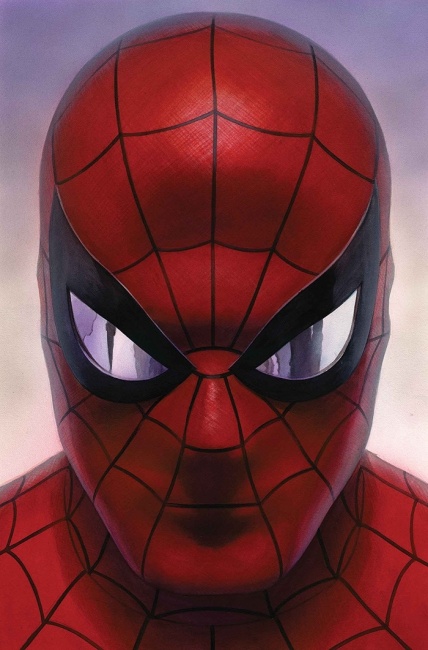 After 10 years and just a few issues shy of 200, Dan Slott is parting ways with
The Amazing Spider-Man
after issue #801. "This was a decision that was made way long ago," Slott said in an interview with
Vulture
. Slott's final issue will likely hit stands in late spring or early summer.
Slott has been synonymous with the webslinger for the last decade. He began working on the series in 2008, during the "Brand New Day" arc and contributed as many as two or three issues a month to the Spider-Man mythology during his tenure. Slott also worked on Silver Surfer with Mike Allred, which garnered an Eisner for Best Single Issue in 2016 (see "Image, Drawn & Quarterly Dominate Eisners").
Slott began moving toward his departure in 2014 during the "Spider-Verse" storyline. "There was only one benchmark left that I could hit and it felt forever away, and that was more issues of any Spider-Man comic than anyone," Slott told Vulture. The reason why was Brian Michael Bendis." Bendis holds the current record, but Slott didn't know that Bendis was planning his own departure from Marvel (see "Marvel's Top Writer Signs with DC").
"Bendis kept writing, so it was a moving benchmark, and I just assumed he was never leaving. If I had known, if I had only known that Brian was gonna jump to DC I would've stayed on. [Laughs.]"
Slott may be parting ways with Spider-Man, but he isn't leaving Marvel: He is headed to Iron Man. "I am going from the flagship character of the Marvel Comics of my youth to the gem of the Marvel Cinematic Universe," Slott told Vulture. "The linchpin. I am going to Iron Man." Details on when Slott's run with Iron Man will begin are pending.