It's the week of the badass female fighters, as VIZ Media announces four new RWBY anthologies, each starring one of the main characters, and Udon provides an update on the status of Rose of Versailles. Plus Tokyopop gets back in the Japanese manga game for the first time in five years, and the Fullmetal Alchemist film debuts on Netflix.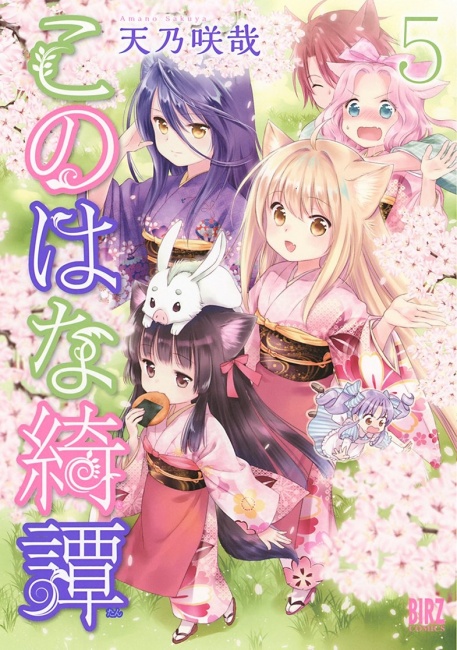 Tokyopop Goes Back to Its Roots:
Tokyopop has acquired three new original Japanese titles.
Konohana Kitan
is a lighthearted slice-of-life story about fox girls who work in a hot springs; the first volume is due out in June.
Hanger
is a two-volume boys love series about a cop and a convict in a crime-and-drug-ridden future Tokyo; the first volume is scheduled for July.
Futaribeya
is a four-panel (yonkoma) gag manga about high school roommates and will debut in October. All three series are rated for teens and will have an MSRP of $12.99. Tokyopop was one of the pioneering publishers of manga in North America but the company shut down its publishing program in 2011 (see "
Tokyopop Closing
"). In 2016 it began publishing again, and over the past two years it has begun publishing graphic novels from around the world and Disney manga from Japan (see "
Tokyopop Reveals New Global Properties
"). However, the three manga announced last week will be the first original Japanese series since the shutdown.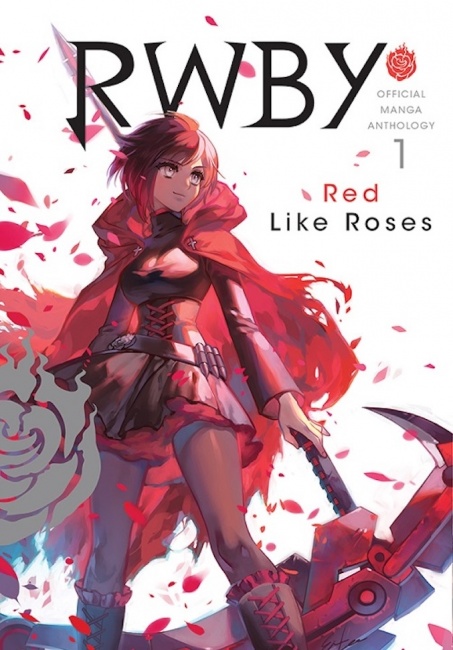 More RWBY:
Viz has more RWBY licenses on the way! Just a week after releasing the one-volume
RWBY
manga by
Dogs
creator Shirow Miwa, VIZ announced it will publish four
RWBY
anthologies by 15 different Japanese creators. The first volume,
Red Like Roses,
focuses on lead character Ruby Rose and is scheduled for this summer, with the second volume, centered on Weiss Schnee, due out in the fall. The anthologies, each of which focuses on a different main character, were first published in Japan last year. All the titles are based on the anime-style animated series
RWBY
, which was the first American cartoon to run in Japan (see "
VIZ Developing 'RWBY' Manga
").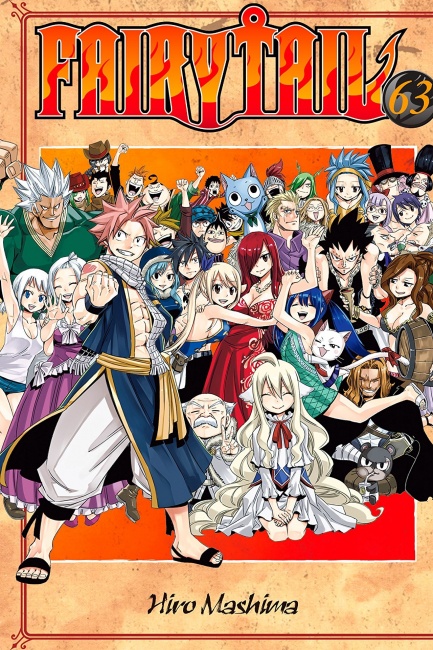 Farewell to Fairy Tail:
The US release of the long-running series
Fairy Tail
came to an end last week with the release of volume 63, and publisher Kodansha is throwing a goodbye party on Saturday, January 27, with special #FairyTailDay swag at over 50 different bookstores and comic shops. The giveaways include a full-color comic of the final chapter, as well as 200-page manga samplers and enamel pins.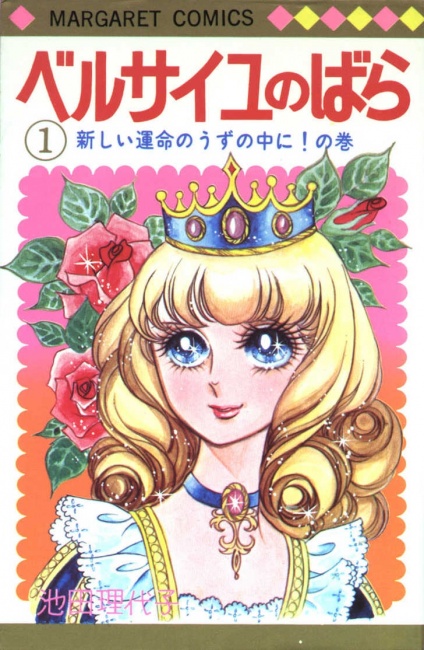 Let Them Read Manga:
Udon announced in 2015 that it would publish Riyoko Ikeda's
Rose of Versailles,
a classic shoujo manga set in the court of Marie Antoinette, and starring a young woman who poses as a soldier, but the first volume has yet to come out. Recently, Johanna Draper Carlson asked publisher Erik Ko if the project was still alive, and she published his response at
Comics Worth Reading
: "While we do not have a solid date on release yet, the localization is coming along well. We have 80% of the whole series translated and going through editing now. The first book (our version, which includes both Vol. 1 & 2 of the complete edition) is in final stage of lettering. We are also working on the cover designs." Udon is also working on a new edition of Moyoco Anno's all-ages manga
Sugar Sugar Rune,
which will be more than just a reprint—they are creating new scans of the pages from Anno's archives.
New on Netflix:
Two new manga-based properties will launch on Netflix in February:
Anime News Network
reports that the
Fullmetal Alchemist
live-action film will premiere on Netflix on February 19. The film was the biggest box-office attraction in Japan the weekend after it opened there on December 1. VIZ will start re-releasing the manga as a deluxe edition in May 2018 (see "
Anime Expo Roundup: 'Silver Spoon,' More 'Battle Angel Alita,' Deluxe 'Fullmetal Alchemist' and 'Sailor Moon' Editions
"). The
Kakegurui
anime, based on the manga about a high school where grades are determined by gambling, is due to premiere on February 1, according to
Netflix
.