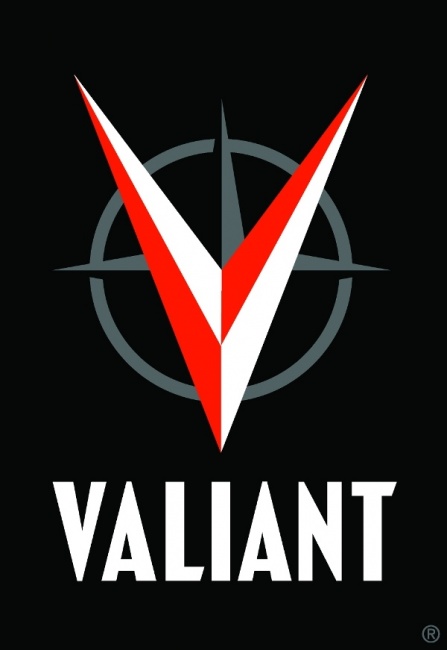 Peter Cuneo and Gavin Cuneo, along with the previously announced Dinesh Shamdasani, have all resigned their roles at Valiant Entertainment as part of its acquisition by DMG Entertainment (see "
Valiant Acquired by DMG Entertainment
"). Peter Cuneo was Chairman and Gavin Cuneo was COO; Shamdasani was CEO and CCO. Shamdasani and Gavin Cuneo will consult with the company for a time.
The Cuneo / Cuneo / Shamdasani team was the result of an infusion of capital by Cuneo Capital, headed by former Marvel CEO Peter Cuneo, in 2011 into the company formed by Jason Kothari and Shamdasani in 2007 when they acquired the rights to the Valiant characters (see "
Valiant Returns
").
Apparently, not everybody was happy about the change in management; Shamdasani Tweeted a quote attributed to Jim Shooter from 1992, "Defeat snatched from the jaws of victory." The Tweet has now been deleted. Shooter was the founder and Editor-in-Chief of the original Valiant Comics; he left the company in 1992 and it was sold to Acclaim in 1994.
The "core Valiant publishing team in place since 2012" will continue to run the comic publishing operation, the company said. Publishing offices will remain in New York; DMG is headquartered in California.
DMG Entertainment did not respond to questions about who would run Valiant for DMG, or how the DMG Series C investment back in 2015 (see "
Valiant Gets Major Investment
") turned into a complete acquisition this year.