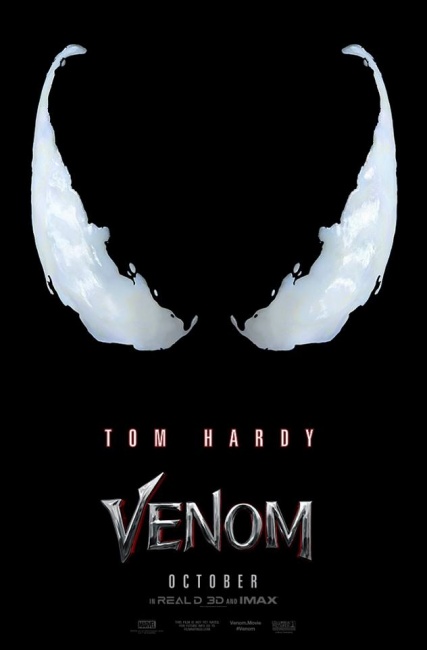 Sony Pictures Entertainment has released the first teaser trailer for
Venom,
its adaptation of Marvel Comics' Spider-verse antihero.
The trailer has plenty of action, and plenty of star Tom Hardy as Eddie Brock, but very little screen time is given to the actual alien Symbiote (see 1:02 -1:04), and none to the actual Venom character.
The film opens in theaters on October 5.