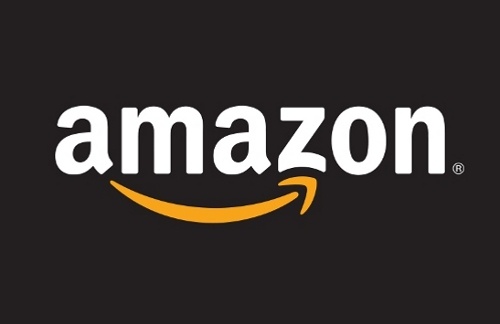 Amazon is preparing to launch a delivery service, Shipping with Amazon (SWA), that will compete directly with UPS and FedEx on some deliveries, according to the
Wall Street Journal
. The new service, which will first roll out in Los Angeles, will pick up parcels from businesses and deliver them to customers. The roll-out will begin with third-party merchants that sell on Amazon's website. Pricing is expected to be below UPS and FedEx, according to the report.
Amazon has been developing some of its own delivery capability, especially in cities with same-day service. Increasing volume in those networks will reduce the cost per shipment. Amazon will also use U.S. Postal Service and other carriers to complete the deliveries in some cases.
Amazon is a long way from having anywhere near the delivery capabilities of UPS or FedEx, but then it was only a few years ago that it only had a few warehouses. Now not only does it have 140 distribution centers in the U.S., it also has an air fleet to move its cargo quickly. Amazon also has a unique relationship with the U.S. Postal Service that provides the last mile of the delivery with unparalleled speed at low cost. So despite the challenges and cost of building a transportation network, it would be unwise to think that Amazon cannot overcome those challenges if it chooses to.