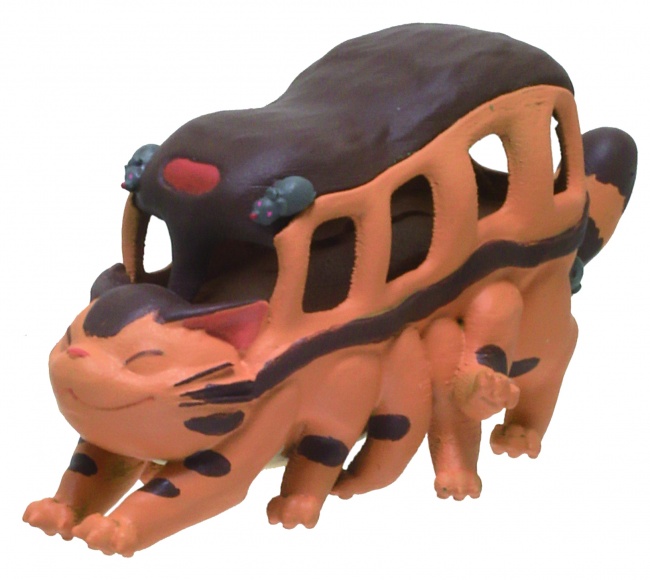 Ahead of New York Toy Fair, Bluefin has presented select items from its Studio Ghibli lifestyle brand, which includes items inspired by the films
My Neighbor Totoro, Kiki's Delivery Service,
and
Spirited Away
among others.
Bluefin is an official North American master distributor for Studio Ghibli products, and will display a collection over 100 unique lifestyle items at Toy Fair 2018. Bluefin will celebrate the 30th Anniversary of the release of My Neighbor Totoro by decorating its booth with a lush garden theme inspired by the film.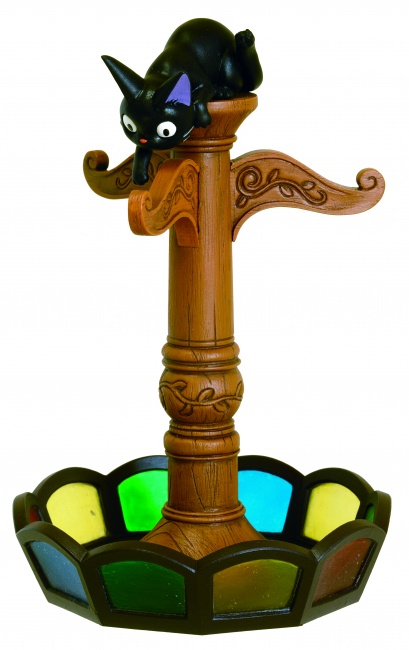 The collection will include:
My Neighbor Totoro Figure Collection
New Studio Ghibli Art Crystal Puzzles with Stained Glass effect
No Face, Jiji, Kodama Coin Banks
Licensed Paper Goods - Chiyogami, Paper Theater, Figural Origami
Totoro Mino Yaki Pottery
Totoro/Wafu Pattern Totoro Jubako
Soft Totoro and Jiji Blankets
Figural Sofa and Bed Cushions
Totoro and Jiji Tote Bags
My Neighbor Totoro Statue
Puzzle Bowl (Spirited Away, My Neighbor Totoro, Kiki's Delivery Service)
Metal Business Card Holders
Totoro Key Houses
See 23 Images in Gallery Below!