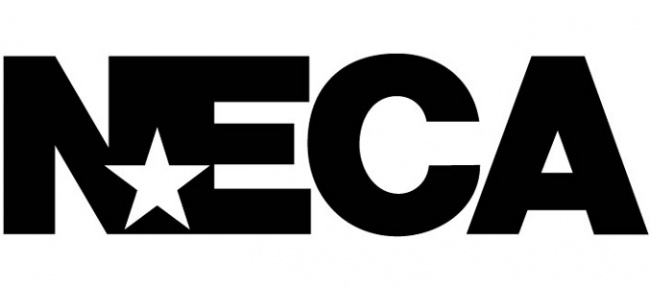 NECA (National Entertainment Collectibles Association), parent of WizKids and Kidrobot, has acquired companies on the opposite end of the hipness spectrum, the makers and marketers of Chia Pet, The Clapper, and other products. The companies were founded and run by Joseph Pedott, who will stay involved with the transition. Joseph Enterprises, Inc., will continue to market its products as a subsidiary, and Joseph Pedot Advertising and Marketing will continue to buy TV time for JEI and other clients.
"Thanks to [Joseph Pedott], more people in America have seen a commercial for the Chia Pet or the Clapper than watched the last nine Super Bowls combined," NECA COO Joel Weinshanker said, "They've appeared in countless movies and TV shows; they're even housed in the Smithsonian."
Chia Pets based on licensed properties were already in the picture; we're guessing that's only the beginning.
NECA and Weinshanker have made a number of acquisitions over the years; some, such as WizKids and Kidrobot, have turned out to be good fits; others, such as retailers Hastings and Movie Stop, were less successful (see "
Three Weinshanker Companies File Bankruptcy
").
Click on the Gallery below
for examples of various pre-existing Chia Pet products on display at the NECA booth at Toy Fair, including Groot, Hello Kitty, Bob Ross, and emoji Chia Pets, Chia Pet Stack o' Cash, with Donald Trump currency, and Chia Pet Donald Trump busts.