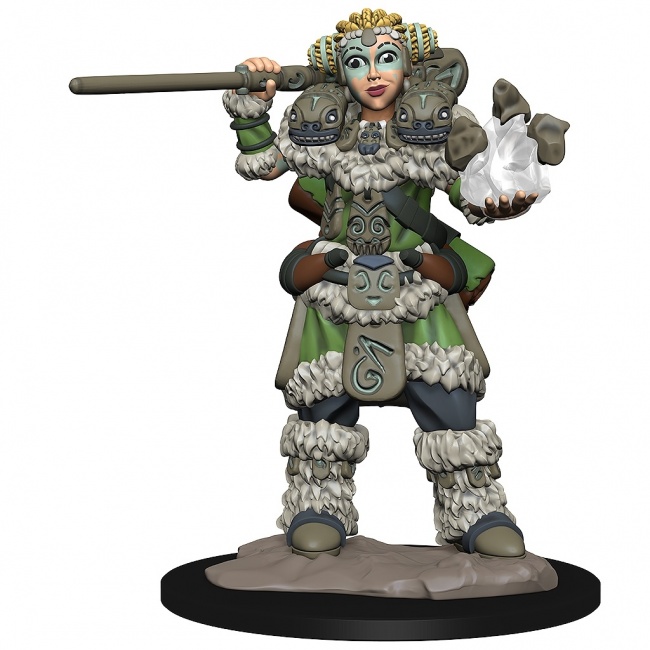 With the release of its first set of young adventurers imminent (see "
WizKids Reveals 'Wardlings' Pre-Painted Minis
"), WizKids has shared images of the next wave of its
Wardlings
pre-painted plastic miniatures line, releasing in July.
This group of miniatures includes six different characters, each with their own animal companion. The figures are all pre-painted and fully assembled, and are packaged in transparent packaging to highlight the figures. MSRP is $7.99. Each pack includes one hero and one companion:
Girl Cleric & Winged Cat
Boy Ranger & Wolf
Girl Druid & Stone Creature
Boy Wizard & Imp
Girl Fighter & Hunting Falcon
Boy Rogue & Monkey
See the gallery below for images of all the figures.