Mega-popular series such as Tokyo Ghoul, My Hero Academia, Dragon Ball, and Legend of Zelda draw readers into manga, but what can they read next? Here are some suggestions for follow-ups that offer some of the same pleasures—and some new dimensions—for fans of the top sellers.

For Tokyo Ghoul Fans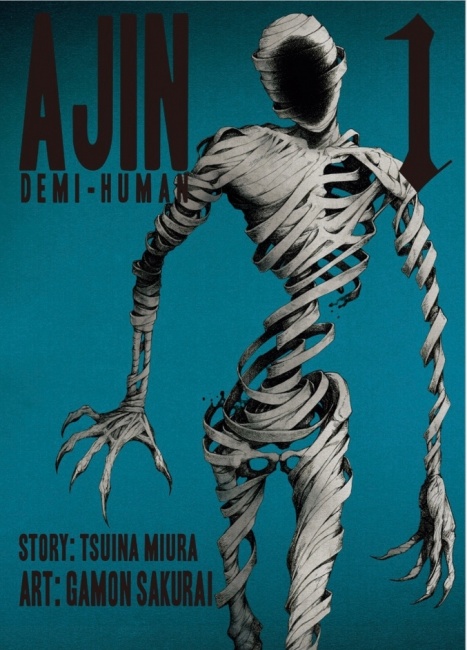 Tokyo Ghoul
has ended, but the sequel,
Tokyo Ghoul: re,
which directly follows the events of the original series, is still being released. Readers who are waiting for the next volume might enjoy
Ajin: Demi-Human
(Vertical)
,
another story of monsters who can pass for human but are mistreated when their true nature is discovered. Demi-humans are immortal, and they have other, more sinister powers as well. Like the ghouls of
Tokyo Ghoul,
they have their own enclave, and the story starts out with one individual who finds out he is different from everyone else but quickly morphs into a bigger saga of secret experiments, ruthless investigators, and revenge.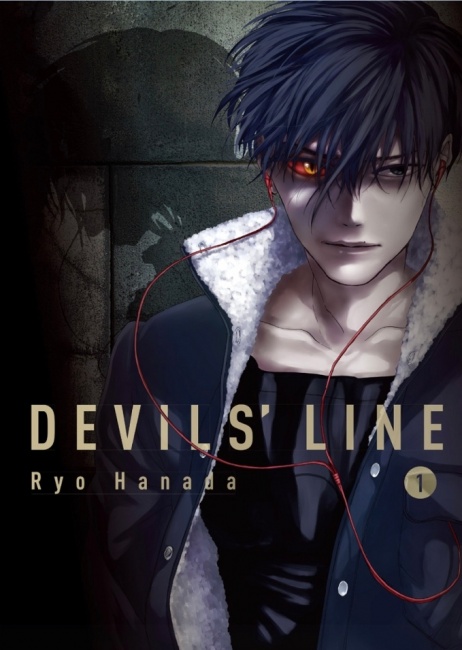 In
Devil's Line
(Vertical)
,
it's vampires rather than ghouls who live among humans in Tokyo, passing undetected most of the time. They have ways of blunting their craving for blood, but they often lose control when in its presence. The vampire Anzai is part of a squad that investigates and tries to prevent crimes by vampires. He is determined not to drink human blood, so he cuts himself off from human society—until he strikes up an odd friendship with a college girl whom he saves from an attack.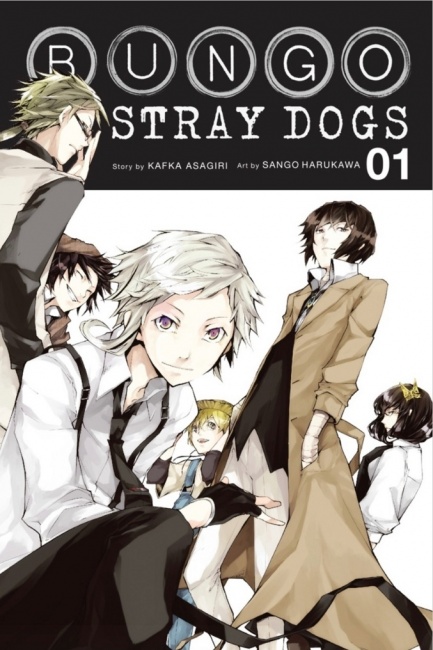 Bungo Stray Dogs
(Yen Press) features the Armed Detective Agency, a motley group of individuals, all bearing the names of famous authors, who have very specific supernatural powers. Together they battle a variety of enemies, and like the CCG investigators of
Tokyo Ghoul,
they each have their own obsessions and quirks. With its cheeky humor and dramatic battle scenes,
Bungo Stray Dogs
is a lighter manga than
Tokyo Ghoul,
but it definitely has its dark moments.
For My Hero Academia Fans
Fans of
My Hero Academia
have something to look forward to this summer:
My Hero Academia Vigilantes
(VIZ Media)
,
which debuts in print in July (a number of chapters are available free on the VIZ website), is another story set in the same world but with different characters; in this case, three would-be heroes with weak quirks come together to create a crime-fighting team.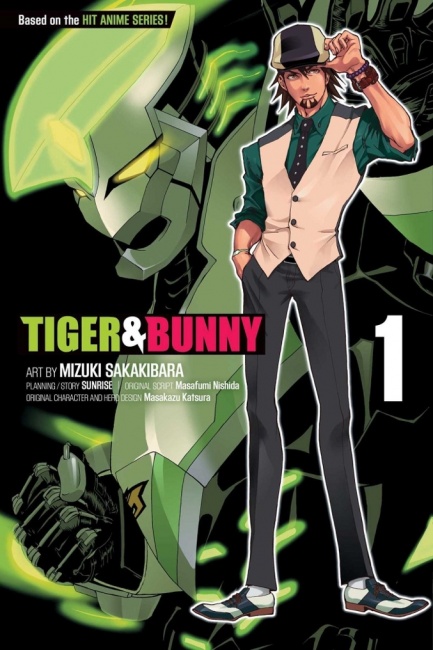 Tiger and Bunny
(VIZ Media) is set in a world where superheroes compete in a reality show. Their powers are more conventional than quirks, but they still have limitations, which means they have to be creative and work together—even as they are competing for points. The title characters, a young upstart and an older superhero who's starting to show his age, are paired up by the producers of the show against their will, which is a nice twist. The rest of the cast is zany but likeable, and with plenty of action, this is a delightful satirical take on the world of superheroes.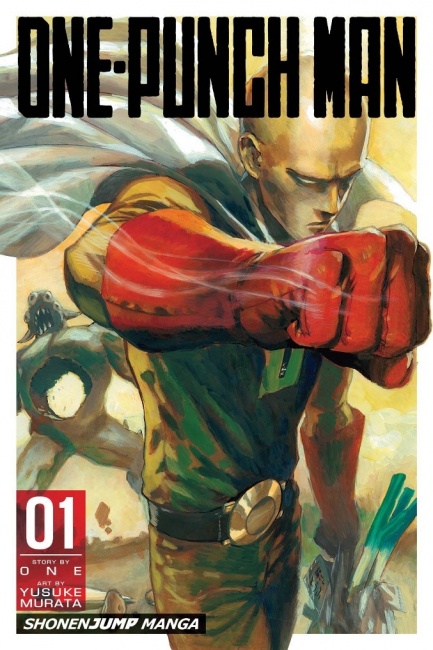 The title character in
One-Punch Man
(VIZ Media) is a hero so powerful he can dispatch any opponent with a single punch. He's surrounded by other superheroes—some strong, some just ridiculous—who are all in a superhero guild and are constantly being attacked by an equally colorful set of villains. With art by veteran manga artist Yusuke Murata (
Eyeshield 21
) this manga is expertly drawn and manages to be both a great action series and a great parody.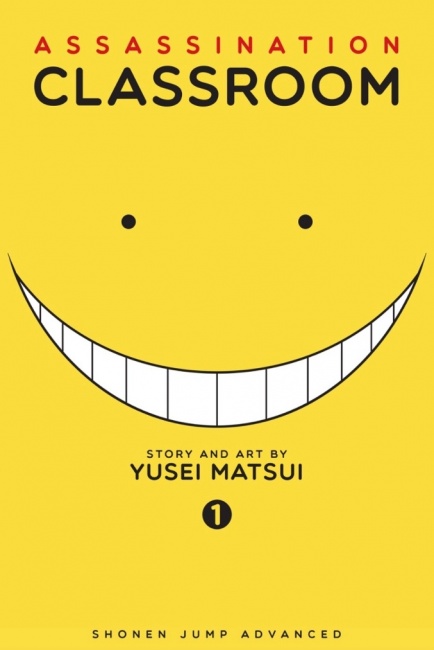 Finally,
Assassination Classroom
(VIZ Media)
,
while not a superhero story, is an action-packed, tongue-in-cheek school story about a class of losers whose teacher is a villain determined to destroy the world. The only way to stop him is for them to kill him—but he's fast, smart, and a surprisingly good teacher as well.
For Legend of Zelda Fans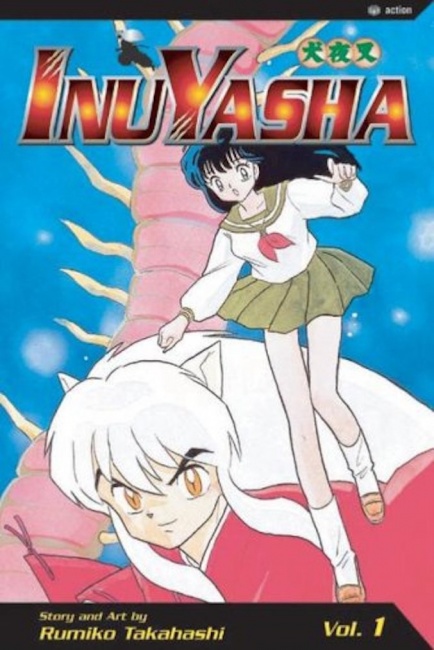 The Legend of Zelda
is really unique among manga, but there are other titles that share some of its characteristics. Rumiko Takahashi's
InuYasha
(VIZ Media) features a girl who somehow travels to the Sengoku period (a time of constant war that ran from the late 1400s to about 1600), where she meets a dog demon whom she can partially control. Together they race against an evil demon to collect the pieces of a shattered magical jewel. While
Legend of Zelda
is an all-ages story,
Inu Yasha
is darker and better suited to older readers.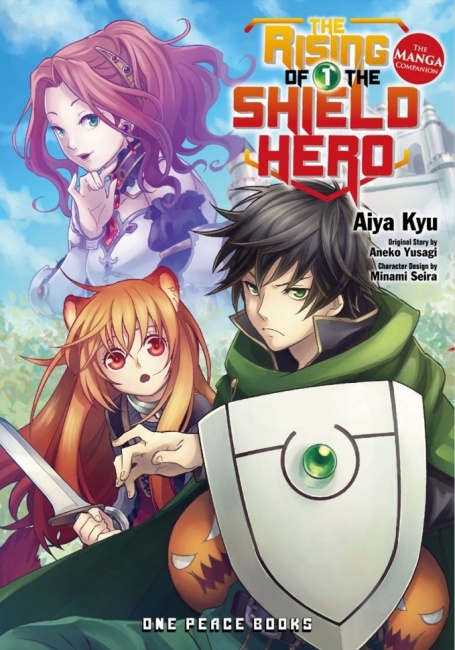 The Rising of the Shield Hero
(One Peace Books) is best known as a light novel, but there is also a manga version. Iwatani Naofumi, a college student, opens an old book and is pulled back into a different time, where he and three others are told they alone can save the kingdom. While the other three heroes get a spear, a sword, and a bow, Naofumi, gets a shield, not a weapon, and starts out at a disadvantage to everyone else. This story has a strong quest element and a vaguely medieval setting, and it also has some explicitly game-like features such as an interface that allows the characters to gain powers and improve their weapons.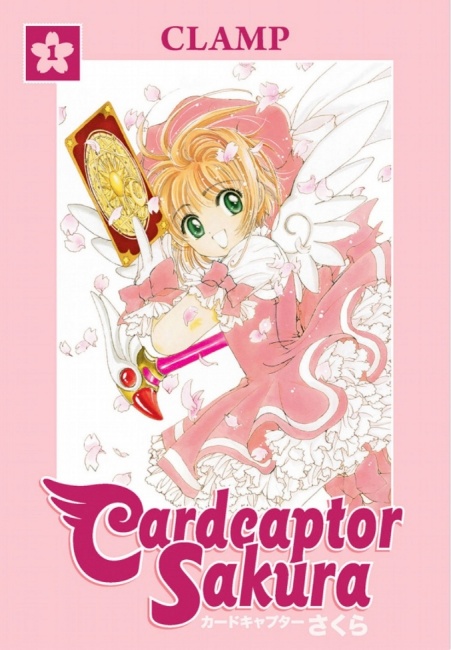 A shojo take on the gotta-find-'em-all story,
Cardcaptor Sakura
(Dark Horse Comics) stars a young girl, Sakura, who accidentally releases a set of magical cards and goes on all kinds of adventures in order to retrieve them. The manga super-group CLAMP, who created this story, recently launched a sequel,
Cardcaptor Sakura: Clear Card.
For Fans of Dragon Ball Super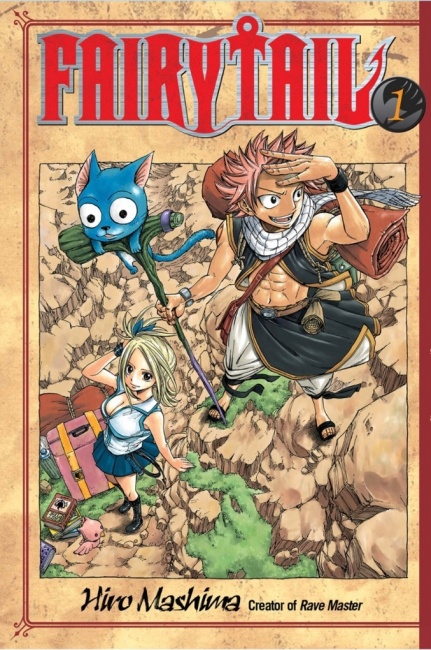 Dragon Ball, Dragon Ball Z,
and
Dragon Ball Super
are all classic shonen manga, and the best way to follow these up is with more classic shonen manga.
Naruto
(VIZ Media) has a mischievous, irreverent hero who is determined to become the strongest ninja in his village—and like Goku, Naruto gets older and more mature as the story progresses.
Fairy Tail
(Kodansha) has a great cast of characters and some excellent villains, all drawn in an easy-on-the-eyes style with plenty of pretty girls. And
One Piece
(VIZ Media) is another over-the-top adventure story, this one starring a motley group of pirates. All are worthy follow-ups to the adventures of Goku and his crew.