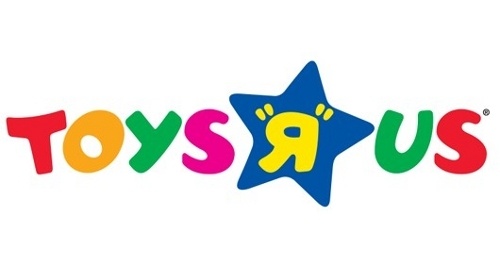 Toys 'R' Us is preparing to close all of its stores and shutter operations, according to multiple press reports following an initial report by
Bloomberg.
The company has been unable to reach a deal with its creditors on restructuring its debt, and has been unable to find a buyer for some or all of its assets, according to the report, and without one of those two options, the company will not be able to continue operations.
Toys 'R' Us filed to reorganize under bankruptcy protection last fall. After a disappointing holiday season, plans were announced in January to close 182 U.S. stores (see "
Toys 'R' Us Files to Close 182 Stores
"). News leaked out last month that another 200 stores were on the block, which would bring the closings to roughly half of the 800 stores the company had at the time of the filing (see "
Another 200 Toys 'R' Us Stores to Close
").
The company has foreign assets as well. The UK unit is operating under court supervision; the Europe unit is for sale; the Asia unit is for sale, and it's unclear what is happening to the Canadian arm.
Toys 'R' Us had over $11 billion in sales in 2016, the last year for which it has issued its financial report. Even though that's probably declined since then, it's a massive amount of sales for the market to absorb through other retailers.