Disney Parks, Experiences, and Consumer Products announced a worldwide expansion of the Marvel presence at Disney Parks, developed with Marvel Studios and Marvel Themed Entertainment, on Tuesday. New Marvel areas are being added to Disney parks in California, Paris, and Hong Kong.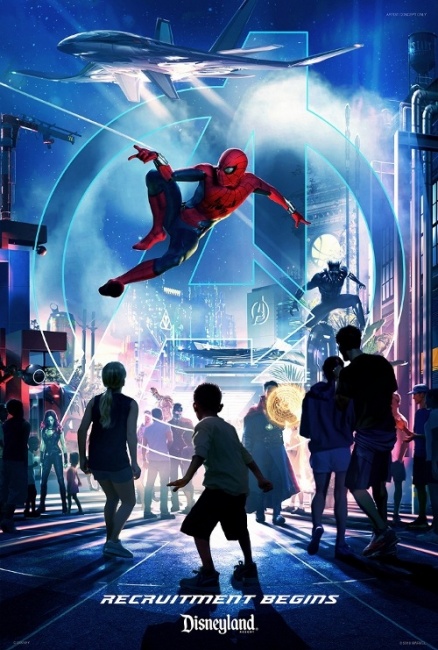 In California, the existing Guardians of the Galaxy -Mission: BREAKOUT! at Disney California Adventure park is the highest-rated attraction at the park since it opened last year. Now Spider-Man and the Avengers will be added to the existing attraction for what Disney calls "a completely immersive Super Hero universe." The expanded attraction will open in 2020.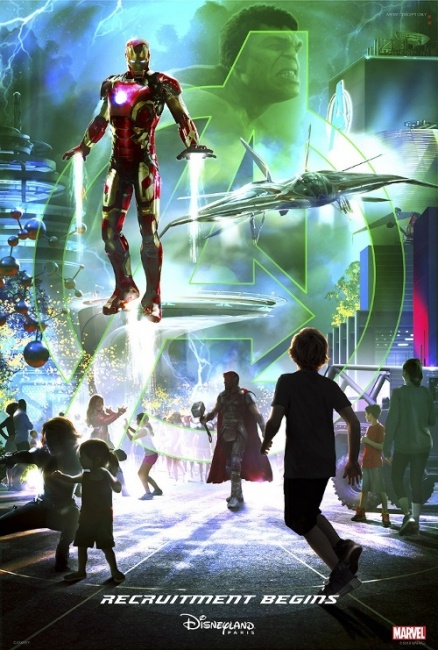 A new Marvel attraction will also open at Disneyland Paris in 2020, in which riders will join Iron Man and their favorite Avengers. Disney's Hotel New York will also be rebuilt as Disney's Hotel New York – The Art of Marvel. This will be the first Disney hotel featuring Marvel characters.
The Paris park will also feature Marvel characters this summer, when a live-action production with special effects and projections, Marvel Summer of Super Heroes, will run from June 10 to September 30.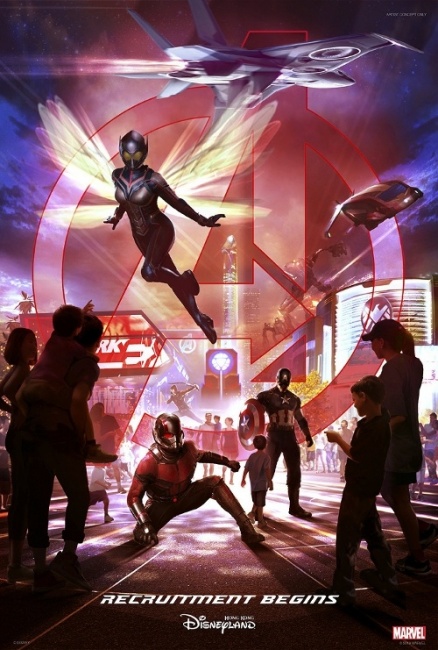 In Hong Kong, where the Iron Man Experience is already the most popular attraction, a new attraction will be added where guests team up with Ant-Man and The Wasp to fight Arnim Zola and his Hydra swarm bots. Disney did not provide a specific date for the Marvel attraction, although new attractions will be opened at the park almost every year through 2023 as part of a multi-year expansion.
Click the Gallery below for full-size concept art for all three parks!