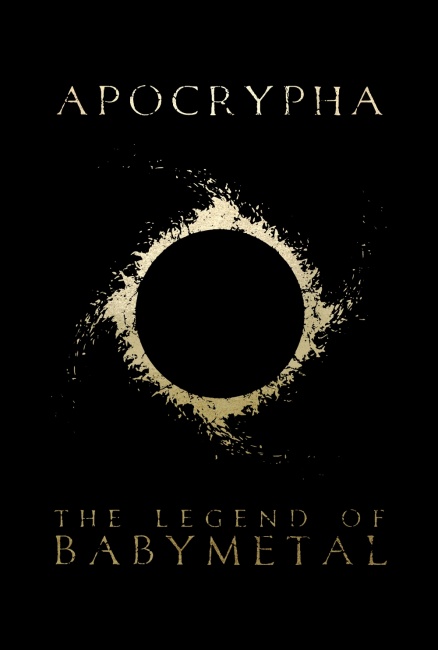 Z2 Comics will release
Apocrypha: The Legend of Babymetal,
an original graphic novel detailing the origin of the kawaii metal dance unit.
The graphic novel will be a collaboration of Z2 Comics, Hollywood film/TV production company Amuse Group USA, and Babymetal's producer Kobametal. Art will be provided by GMB Chomichuk (
Insane Jane, Moonshot: The Indigenous Comics Collection Vol 1
). The graphic novel will release in October with an MSRP of $24.99.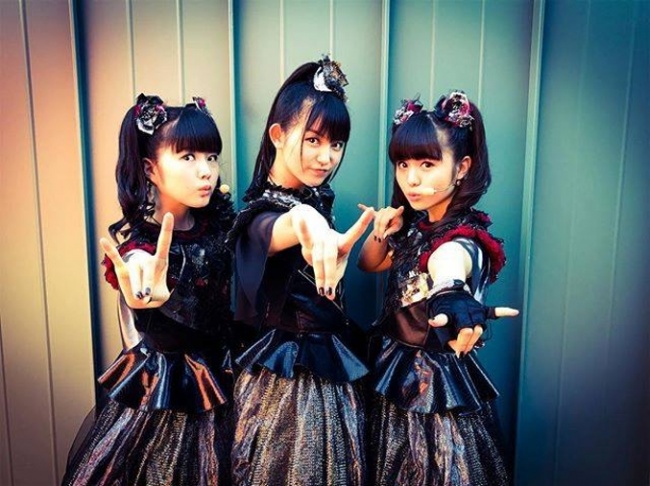 Kawaii metal, also called idol metal or kawaiicore, is a musical genre that brings together heavy metal with J-pop melodies and Japanese idol band aesthetics. Babymetal are considered the inventors of the genre, though other acts in this genre include Ladybaby, Deadlift Lolita, and Doll$Boxx. Babymetal was formed in 2010 and is made up three performers Su-Metal, YuiMetal, and MoaMetal. They are backed by the heavy metal instrumentation of the Kami Band. They have toured worldwide, appearing at festivals with bands like Metallica, Slayer, Avenged Sevenfold and Megadeth. Babymetal will begin a new world tour across the U.S. and Europe in May.