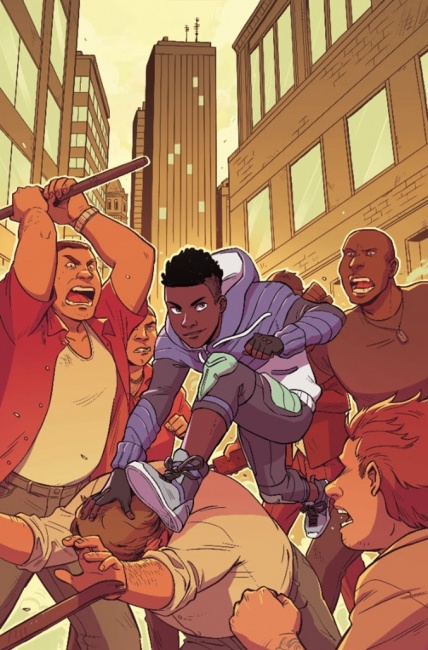 Lion Forge has revealed its plans for the next phase of the Catalyst Prime Universe. First, the publisher revealed that co-founders Carl Reed and David Steward II will directly oversee the line as Editorial Directors. The change comes in the wake of Joe Illidge's departure from the company (see "
Valiant Adds Joe Illidge
"). Illidge served as editor of the imprint, which launched in 2017 (see "
Lion Forge Announces Two New Comic Book Imprints
").
The publisher also announced creative changes to the line, but details are pending. That said, Steward and Reed did emphasize the addition of content for younger readers in their statements.
"Our goal is to show greater differentiation in creative and style among all the titles, as well as adding new series focused on Young Adult and Middle Grade readership," says Steward. "Catalyst Prime came about as part of our promise to produce 'Comics for Everyone,' and we want to publish books that cover all genres with inclusive representation across these titles."
"I am particularly excited about bringing the Catalyst Prime Universe to our YA imprint and our children's imprints," added Reed.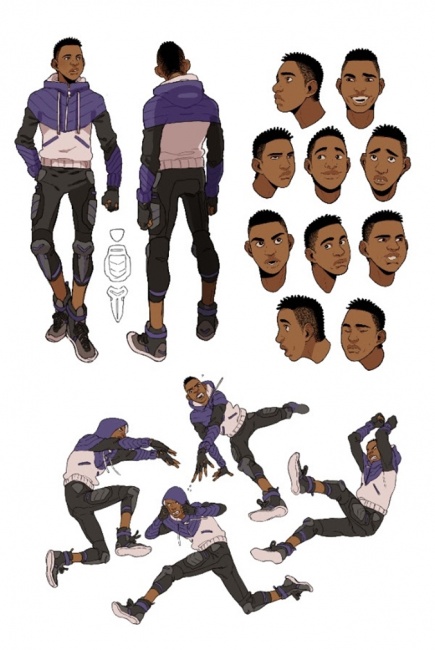 Lion Forge announced a new title in the Catalyst Prime line:
Quincredible
, written by Mildred Louis and drawn by Selina Espiritu and Michelle Wong. The new title about a young teen who learns the responsibilities of superpowers as he moonlights as a hero, debuts in August.