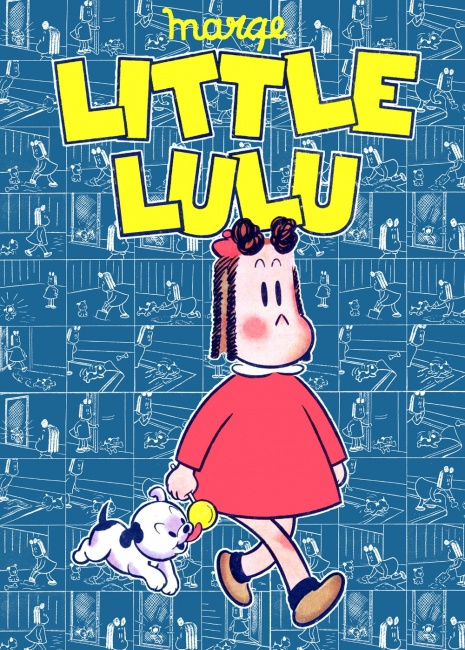 Drawn & Quarterly has announced a trio of new releases for Spring 2019.
One of the most important comics of the 20th century will get a multi-volume hardcover reprint. Little Lulu: Working Girl is the first volume of comics from writer John Stanley, who wrote and often drew comics starring Marjorie Henderson Buell's (Marge) signature character for Dell between 1945 and 1959. The art and coloring will be restored under the editorial guidance of D+Q Executive Editor Tom Devlin and scholar Frank M. Young, who will also provide historical context for the comics and information about Stanley's career in the volume. Little Lulu: Working Girl will collect the first five appearances of Lulu in Dell Four Color Comics, including #74 (June 1945), #97 (February 1946), #110 (June 1946), #115 (August 1946), #120 (October 1946).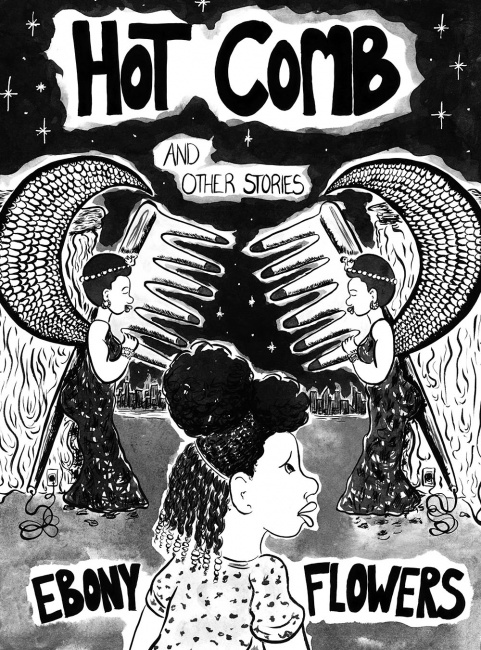 D&Q will release the first graphic novel from Rona Jaffe Award-winning cartoonist Ebony Flowers,
Hot Comb
. The volume explores the lives of black women and coming of age through the lens of a hair salon in an all-black neighborhood, addressing issues of race, class, and identity in a series of short stories.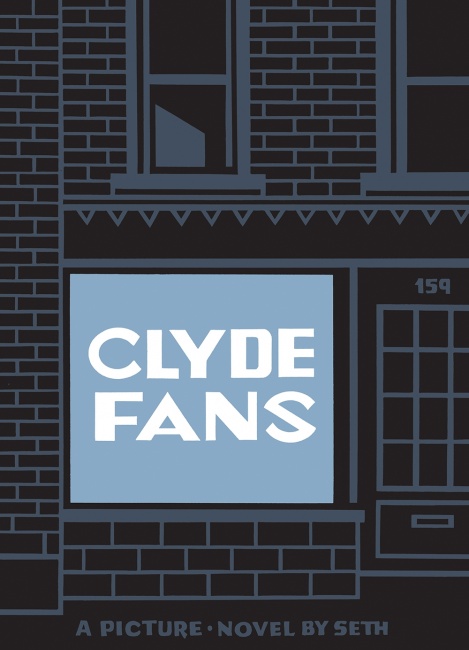 Seth's 22-years-in-the-making
Clyde Fans
collects the stories of Abe and Simon Matchcard, which first appeared in issues 10 through 23 of
Palookaville
. Simon is an anxious dreamer who fails at becoming a salesman, while Abe is the polar opposite.
Clyde Fans
examines the ways in which they fail to keep the family business afloat, examining universal anxieties about success and happiness.
These titles follow a flurry of releases throughout fall 2018 (see "Drawn & Quarterly's Fall 2018 Catalog") and winter 2019 (see "Drawn & Quarterly's Winter 2019 Catalog")