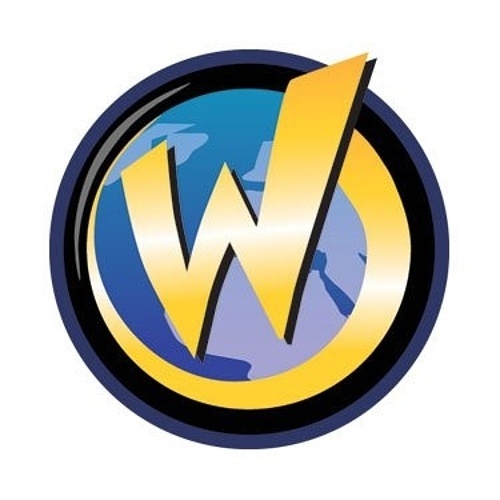 Wizard World, Inc. made a rare profit in Q1, according to the quarterly report filed on Monday. It wasn't a lot, but after three years of losses totaling over $10 million and a tough year last year in which losses were $5.75 million (see "
Wizard World Lost $5.75 Million in 2017
"), a positive quarter was a sign of life for the troubled company.
Sales increased to $3.99 million for the quarter from $3.52 million in the year ago period on the same number of shows (three) in the quarter. Expenses dropped dramatically, from $1.66 million in Q1 2017 to $821,000 in Q1 2018. The company made $114,000 vs. a loss of $1.37 million in Q1 2017.
Wizard World attributed the increase in revenues per show to investment in its marketing and talent departments, which helped increase attendance, while the expense reduction was due to a major reduction in corporate overhead undertaken in late 2017, as well as reductions in costs to operate its shows.
The company continues to have a big negative net worth and correspondingly large working capital deficit, but once again said that its turnaround efforts and ability to raise additional capital allowed the presentation of the company's results as a going concern.
One quarter does not a year make, and the company hasn't had a full year of profitability since 2014 so it's unclear if Wizard World can generate consistent profits throughout the year. But a positive quarter and a much lower nut are steps in the right direction.
Wizard World said it plans top operate 16 shows in 2018, down one from the 17 it said it would mount in April.