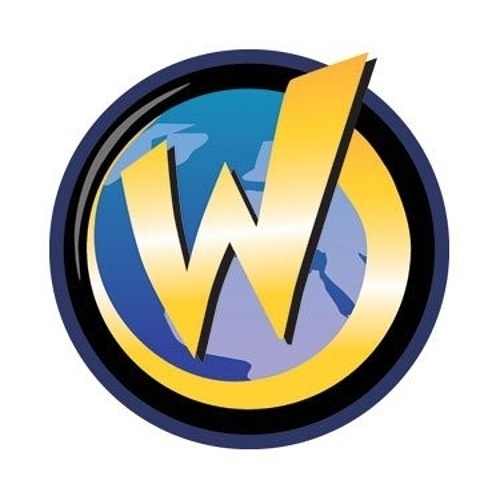 Wizard World finished off 2017 with another quarterly operating loss of around $880,000, an improvement from recent quarters, and a total loss for the year of $5.73 million. Had Wizard World not made a change in how it accounted for the change in the value of derivative liabilities, the loss would have been greater; the change moved the impact into 2016 via a balance sheet adjustment.
Sales were down a third to $14.98 million in 2017 vs. $21.99 million in 2016. Wizard World did produce two fewer shows in 2017, 14 in 2017 vs. 16 in 2016, but there was also a big drop in revenue per show, $1.07 million per show in 2017 vs. $1.37 million per show in 2016.
The balance sheet is getting ugly; the company shows a negative net worth of $3.37 million as of the end of 2017. How does Wizard World have enough cash to operate? Both accounts payable (the money it owes other companies for services or good provided) and unearned revenue (money it owes attendees, exhibitors, sponsors, etc. for prepayments made for future shows) went up in 2017 despite declining volume. The total change in those liabilities was about $2.45 million, a hefty free loan from Wizard World's customers and suppliers.
The difference between current liabilities and current assets is also sharply negative, producing a working capital deficit of $3.54 million at the end of the year, vs. having $2.86 million in working capital at the end of 2016.
Wizard World undertook a substantial cost-cutting campaign around the end of 2017, cutting corporate overhead by $2.2 million a year, and making changes that it says will cut its operating costs for its shows by a third.
A quarter ago, the company's financial statements included a "going concern" opinion, meaning that there was significant doubt that it would be able to continue to operate (see "
Another Big Loss For Wizard World
"). That opinion has been removed in the annual report, primarily because of the cost-cutting moves. The company continues to assert that it can raise more money if it needs cash. Cash on hand was around $1.77 million at the end of the year.
Wizard World's plans for 2018 include around 17 shows, including shows in new markets Boise, Idaho, Winston-Salem, North Carolina, and Montgomery, Alabama, all part of a strategy to produce more shows in smaller markets in the future.
The big question for 2018 will be whether Wizard World can keep people coming to its shows while spending less money to produce them. If so, it may be able to stabilize or improve its situation. If it can't, the condition of its already-stretched balance sheet means that it will likely have to raise more cash to fund any losses.