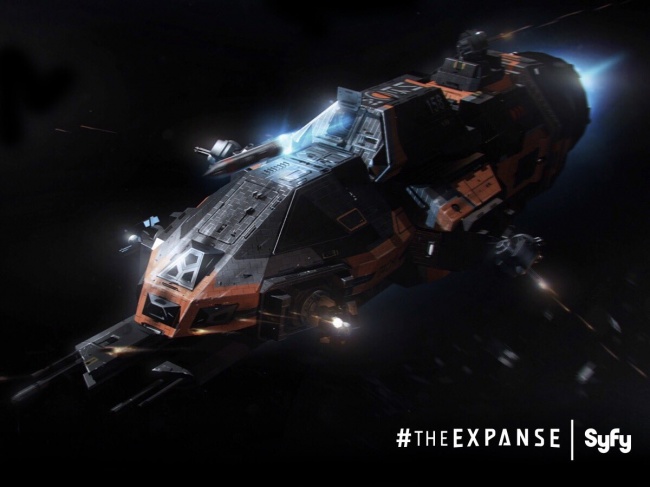 Alcon Television Group, producers of the epic space drama
The Expanse
, are currently in talks with Amazon Studios to pick up the series for a fourth season.
According to The Hollywood Reporter, The Expanse is one of Amazon Studios CEO Jeff Bezos' favorite properties. The over-the-top platform already has streaming rights to the first three season of the show, one of several reasons Syfy was having trouble turning a profit on the property. Syfy only has first-run linear rights for the U.S., not locking in SVOD (syndication) or international rights for the show, meaning the network only profit from the viewership of live, first-run episodes.
Syfy confirmed it was not renewing the series earlier this month (see "The Renewed, The Cancelled, The Rebooted: 'Gotham,' 'Lost in Space,' 'iZombie,' 'The Expanse,' 'Charmed,' 'Star Wars,' and More").