Wizards of the Coast revealed two new hardcover Dungeons & Dragons volumes during its Stream of Many Eyes event on Twitch over the weekend, both set in the Forgotten Realms city-state of Waterdeep, and two accompanying accessories.

D&D Waterdeep: Dragon Heist includes levels 1-5 in the city, and D&D Waterdeep: Dungeon of the Mad Mage includes levels 5-20 in Undermountain. The two volumes can either stand on their own or be used together. Each is MSRP US$49.95.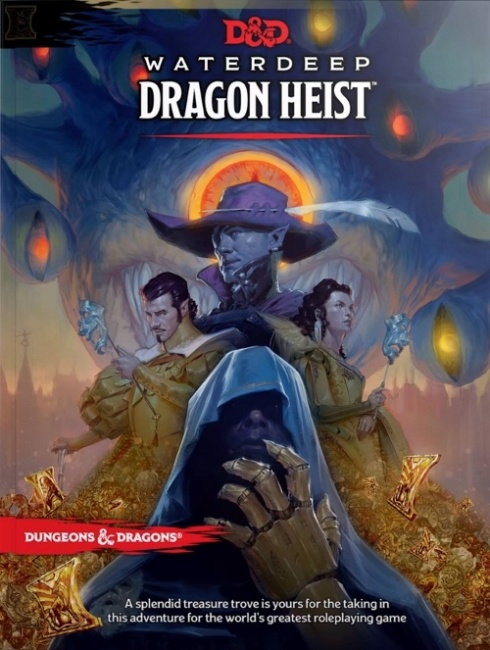 In
Waterdeep: Dragon Heist
, players are asked to complete a simple quest for famed explorer Volothamp Geddarm, leading to a grand urban caper in which they uncover a villainous plot involving some of the city's most influential figures. Release date is September 19.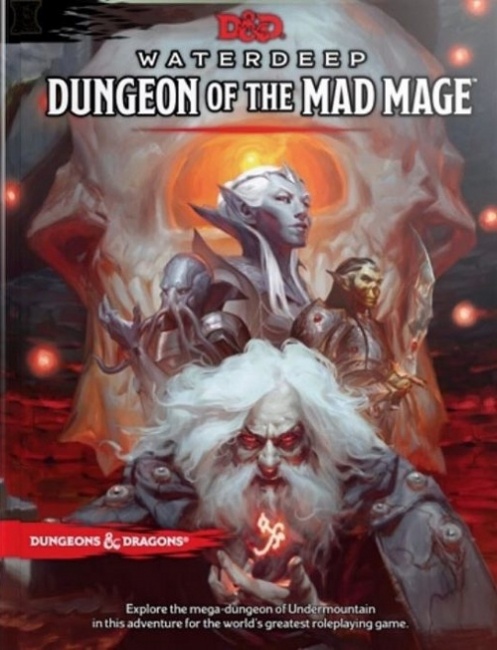 In
Waterdeep: Dungeon of the Mad Mage,
players can take their characters from the 5th to the 20th level by exploring all 23 levels of the dungeon Undermountain and the subterranean refuge of Skullport. The dungeon is found as a gaping pit in Yawning Portal, a Waterdeep tavern. The dungeon is the domain of the mad Wizard Halaster Blackcloak, along with his monsters, traps, and mysteries. Release date is November 13.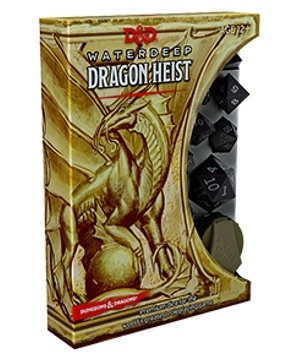 WotC is also planning accessories for the new volumes.
Waterdeep: Dragon Heist Dice
, a set of two d20s, one d12, two d10s, one d8, four d6s, one d4, and one hit point tracker, will be released for $24.95 on November 13.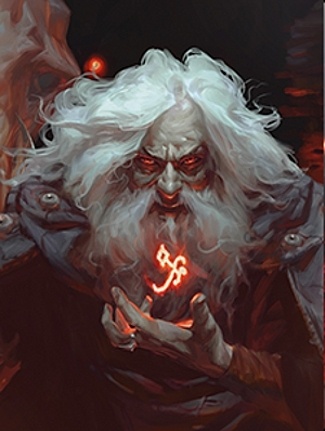 Waterdeep: Dungeon of the Mad Mage Map Pack
, also due out November 13 at $24.95, maps the bulk of Halaster's Blackcoak dungeon under Mount Waterdeep.
Click Gallery below for larger images of all four products!