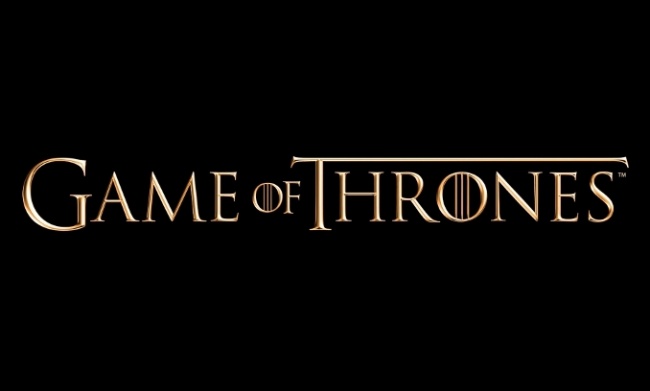 Details have finally emerged on one of the various
Game of Thrones
spinoff projects. HBO has ordered a pilot for a prequel series set thousands of years before the events of the primary HBO series and George R.R. Martin's
A Song of Ice and Fire
novels, reports
Variety
.
The series from writer Jane Goldman (
Stardust, Kick-Ass, Kingsman
series), which is co-created with Martin himself, will chronicle the decent from the Age of Heroes to the darkest period in the world's history, including the true origin of white walkers, the Starks of legend, horrifying events in the history of Westeros, and mysteries from the East. Goldman will serve as the showrunner for the series, which she will also executive produces alongside Martin, Daniel Zelman, and Vince Gerardis.
HBO has a full five spinoff series for
Game of Thrones
in development (see "
Fifth 'Game of Thrones' Spinoff in the Works
"). Martin has been clear that all five series are prequels, and some may not even be set in Westeros. Max Borenstein (
Godzilla, Kong: Skull Island
), Brian Helgeland (
Mystic River, A Knights Tale
), Carly Wray (
The
Leftovers
,
Westword
,
Mad Man
), and Bryan Cogman (
Game of Thrones
) are writing the other series (see "
Four 'Game of Thrones' Offshoot Series in the Works
"). The eighth and final season of
Game of Thrones
is set to air in summer 2019.