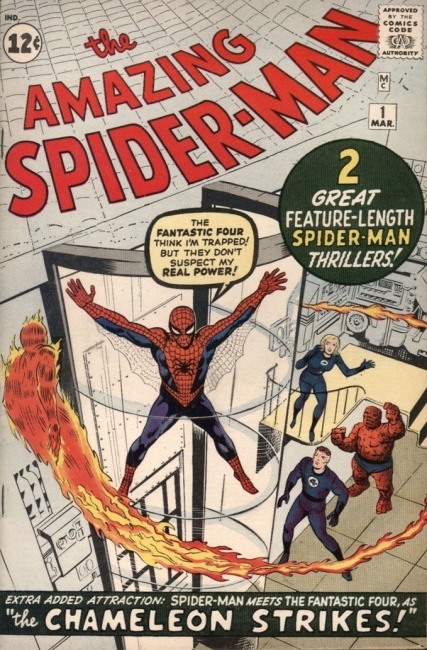 Steve Ditko, the legendary co-creator of Spider-Man, Doctor Strange, and several other enduring comics characters, has died. Ditko was discovered deceased in his apartment on June 29, and it is believed he died two days earlier. Authorities did not announce a cause of death (via
The Hollywood Reporter
). Ditko was 90 years old.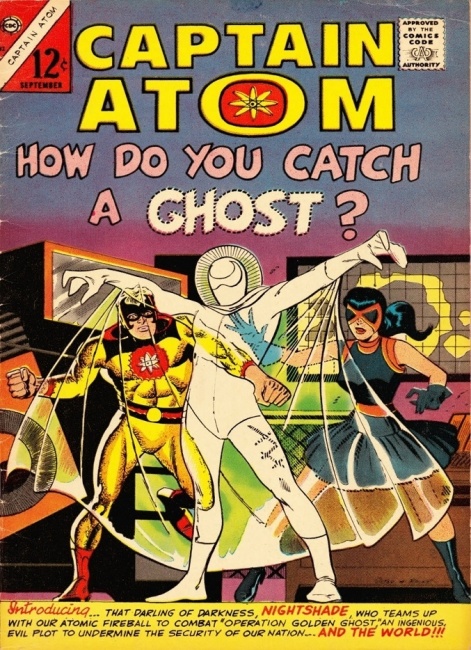 Ditko was born in Johnstown, Pennsylvania, on November 2, 1927. A fter enlisting in the Army, during which time he drew comics for an Army newspaper, Ditko studied art at the Cartoonists and Illustrators School under Batman artist Jerry Robinson. He began his professional comics career in 1953 and worked in the studio of Joe Simon and Jack Kirby. Ditko began a years-long association with Charlton Comics in 1954, co-creating Captain Atom, creating the Question, and working on various characters such as Blue Beetle.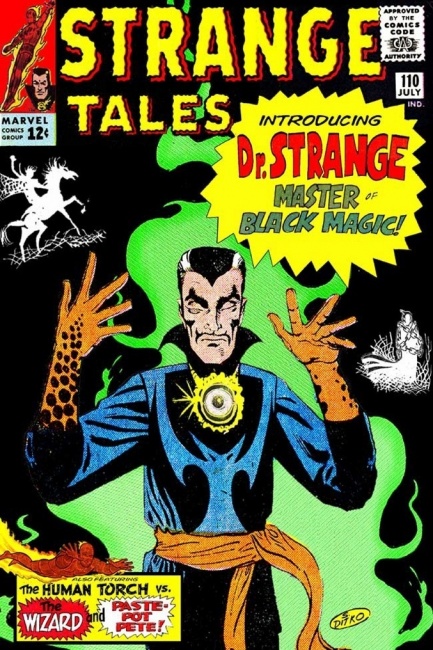 Ditko began working for Marvel-precursor Atlas Comics in 1955. He was soon collaborating with Stan Lee, producing some of the most popular comics to appear in
Strange Tales
,
Amazing Adventures
, and more. The Ditko-Lee partnership would eventually produce one of the most iconic characters in comics, Spider-Man, who debuted in
Amazing Fantasy
#15 (1962) before spinning off into his own series,
The Amazing Spider-Man
. The partnership also produced some of the web-slinger's most memorable foes, including Doctor Octopus, Sandman, and Green Goblin. In 1963, Ditko co-created Doctor Strange, a character that suited the artist's tendency to psychedelic, surrealistic, and idiosyncratic comics illustrations.
The relationship between Ditko and Lee grew increasingly acrimonious, and Ditko parted ways with Marvel in 1966. Ditko worked variously for DC, Charlton, Marvel, and smaller publishers over the next several years. For DC Comics, he co-created the Creeper and Hawk and Dove, as well as creating Shade, the Changing Man. Ditko would also work on
Machine Man
,
The Micronauts
, and
Rom
, as well as co-create cult favorite Squirrel Girl, for Marvel. The largely reclusive artist retired from mainstream comics in the late 1990s, but he continued to work with Robin Snyder to release new and reprinted material.