Titan Comics had plenty to talk about at Comic-Con International in San Diego: a new series, the creative team for another series, and special days to celebrate Tank Girl and Doctor Who.


The new series is a game tie-in: Titan will team up with Blizzard Entertainment to create a comic set in the world of the role-playing game
Diablo.
The Diablo comic will debut later this year with a four-issue miniseries, written by comics veteran Marv Wolfman with art by Piotr Kowalski.
At the Diamond Retailers Lunch, Titan representatives highlighted two upcoming events that are tied in with two of their comics properties.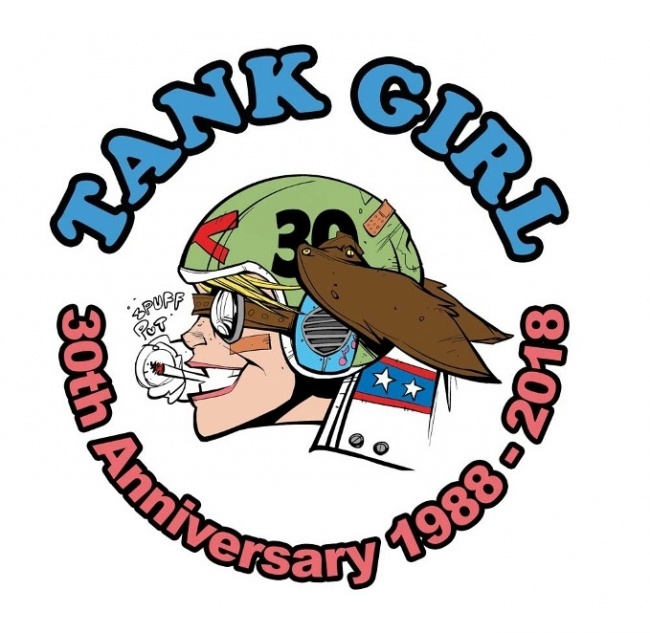 Tank Girl Day, on October 20, celebrates the 30th anniversary of the iconic character, and Titan is offering an event kit to retailers who want to hold events on that day. They have already brought back the original
Tank Girl
comics in a recolored edition (see "
Original 'Tank Girl' in Glorious Color
"), and in October they will release the
Tank Girl All Stars
hardcover collection and launch a new ongoing Tank Girl series.
After that, it's on to Doctor Who Comics Day on November 24, which actually comes after Doctor Who Day, the anniversary of the first airing of the show, on November 23. With the new Thirteenth Doctor series debuting in the fall, Titan expects this to be a big event, and they are planning a special
Doctor Who: The Thirteenth Doctor
#0 comic for September that will be a sort of highlights reel of the previous Doctors (see "
Doctor Who Relives Highlights Reel of Past Lives
").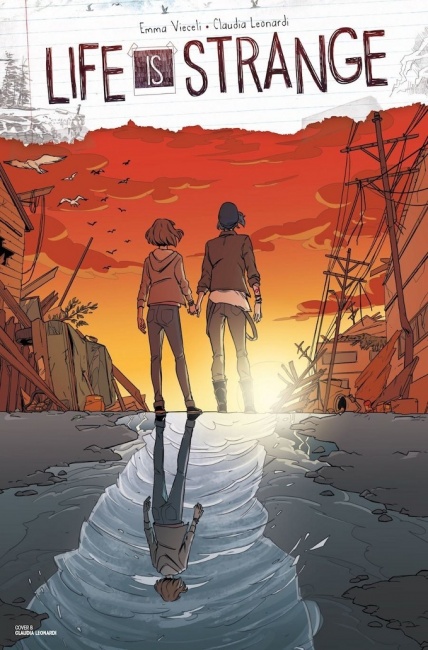 Titan also announced that the creative team for
Life is Strange,
which is set in the world of the videogame from Square Enix, will be writer Emma Vieceli, artist Claudia Leonardi, and colorist Andrea Izzo. The first issue will feature a cover by Manda Schank.
The announcements at the retailers' lunch suggest that Titan is doing well with its adaptations from other media. The
Rivers of London
comic, based on a series of novels, will go from a limited to an ongoing series, and the
Yellow Submarine
graphic novel (which sold out on the show floor) will get a deluxe box set to mark the 50th anniversary of the film. Limited to 1968 copies, the box set includes the graphic novel plus a Yellow Submarine vinyl figure, 16 lobby cards, four posters, five Beatles badges, a signed art card, and a replica of the ticket to the movie's premiere.
Recently announced series highlighted at the Diamond event include
The Girl Who Danced with Death,
an original story based on Stieg Larsson's Millennium novels that will be released as a three-part comics series debuting in August; a second series of
Minky Woodcock: The Girl Who Handcuffed Houdini
;
Newbury & Hobbes,
based on the steampunk novels (which are celebrating their 10th anniversary); and
Solo,
by Oscar Martin, a story of a mutant rat wandering through a post-apocalyptic wasteland, which will debut in September.
Click on the Gallery below to see additional and full-sized images.