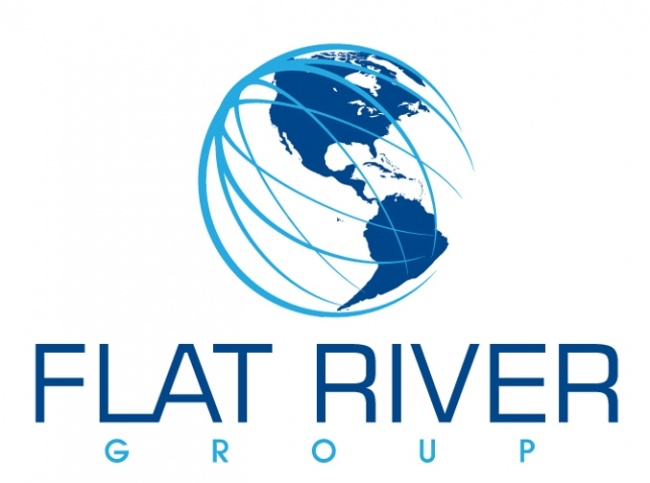 Belding, Michigan based toy and game distributor Flat River Group has opened a second distribution center in Kentwood, MI. The new facility will double the company's warehouse space to 320,000 square feet by 2020.
The company was founded in 2011, and acts as a distributor of niche and mainstream toy and game products as well as acting as a full-service provider for warehousing and fulfillment to a variety of eCommerce retailers in the U.S. and Canada. It recently added Kickstarter fulfillment as one of its services. The company currently has around 45 full-time employees at its Belding location, and plans to add the same number to the Kentwood location by 2020. The company also hires several hundred seasonal workers for fourth quarter employment.
"We are very excited about how quickly we have been able to launch the new location - we were shipping goods within three weeks of going into the empty space, thanks to our outstanding operations and IT team," said company President Matt Stahlin. "Between our two locations, we expect to be able to handle up to 100,000 packages a day at peak, in addition to our bulk shipments to our customers' distribution centers."
"We have spent the first part of 2018 hiring operations and purchasing talent, and we believe we are now extremely well-positioned to take advantage of new opportunities as they are presented to us."