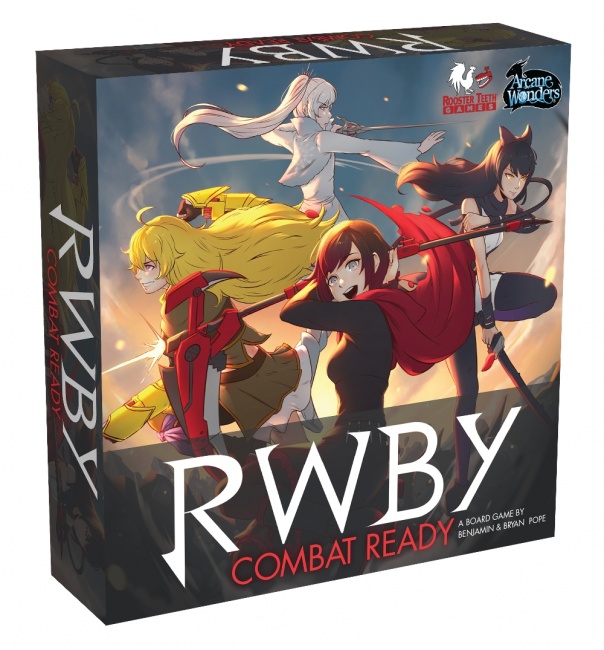 Arcane Wonders has shared information on two fall releases:
RWBY: Combat Ready
and
Goodcritters.
RWBY: Combat Ready is a cooperative board game based on Rooster Teeth's popular online RWBY animated series. The game was funded via Kickstarter last year, and raised nearly $800,000 from more than 8,500 backers (see "Rooster Teeth, Arcane Wonders Partner for 'RWBY: Combat Ready'"). The game is for 2 – 5 players, with players taking the roles of Ruby, Weiss, Blake, Yang, or Penny to face off against the hordes of Grimm. MSRP is $49.99. Trade release is planned for the end of October or early November.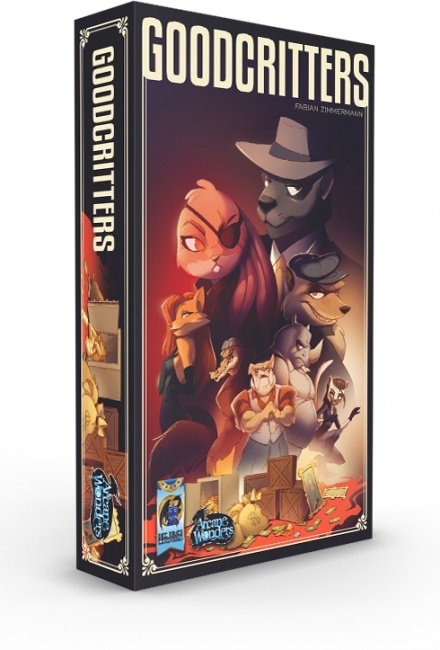 Goodcritters
is a heist game what requires a certain… finesse when it's time to distribute the loot. After 4 – 8 critters pull off the jobs, and then gather with the boss to distribute the loot. The boss can distribute the loot as they see fit, but the crew has the final say. If the crew does like how things are divided, they can vote out the boss. The critter who collects the most loot in the end wins. MSRP is $24.99. Retail launch is October.