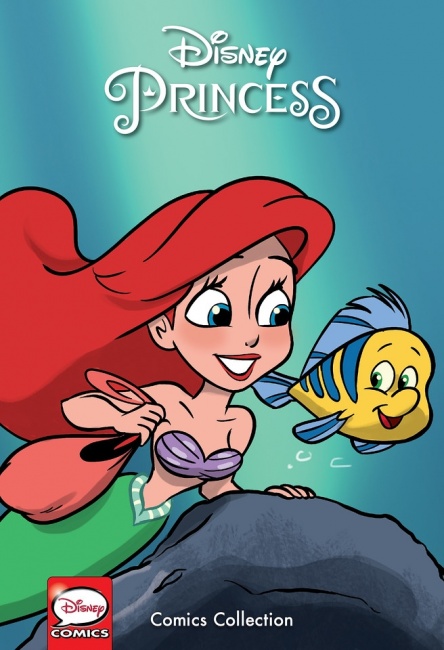 Disney Consumer Products and Interactive Media revealed a new
Disney Princess Comics
line of graphic novels available exclusively at Target.
The hardcover graphic novel collections are produced by Joe Books, who release an ongoing
Disney Princess
series (see "
Disney Princesses Get New Comic Adventures
"), and will be available exclusively at Target and Target.com. Drawn and illustrated by Amy Mebberson, the short strips follow various Disney Princesses in their hilarious day-to-day adventures. Each princess will star in her own collection of comic strips bound together in hardcover graphic novel form. MSRP is $9.99 each.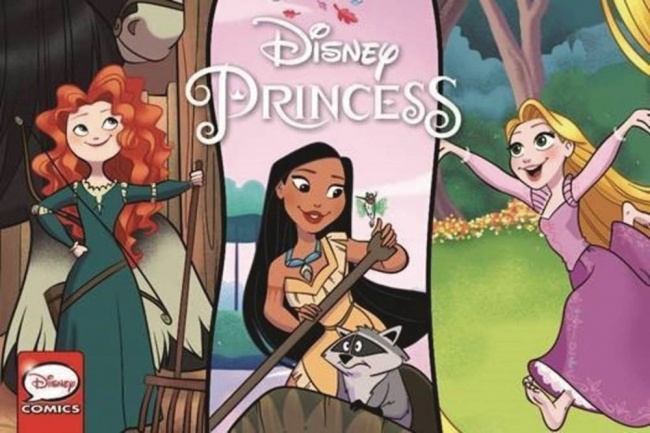 Disney Princess Comics Collection Vol 4
will release to comic stores next week.
In addition to the graphic novels, Target will also feature a figure line from Hasbro and an apparel line by Hybrid Promotions featuring Belle, Jasmine, Ariel, Rapunzel and Pocahontas.
See pictures of all graphic novels and more in the Gallery below!