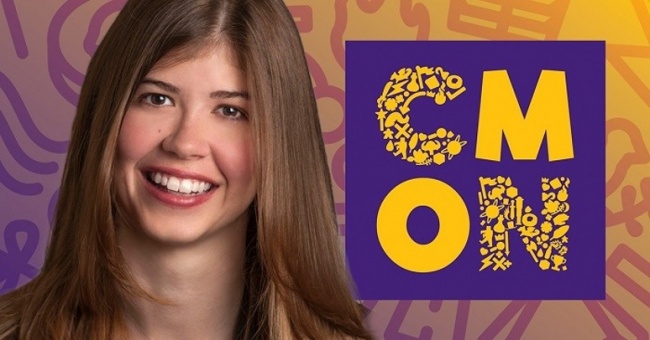 CMON Limited announce the hiring of Rhea Friesen as Director of Marketing, effective August 21.
Friesen was most recently Marketing Director at Steve Jackson Games, and previously served as the company's Community Manager. As Marketing Director she led her team in designing integrated marketing campaigns, building brand awareness, and driving demand. She also cultivated strategic partnerships for key accounts including Amazon, Target, Barnes & Nobles, and Walgreens. She oversaw two Kickstarter projects for SJG and helped launch the
Munchkin Collectable Card Game
earlier this year.
"We are excited about the opportunity to add Rhea to the CMON team," said David Preti, Creative Director of CMON. "She brings a depth of industry knowledge and an energy which will help us tremendously in our efforts in North America and around the globe."