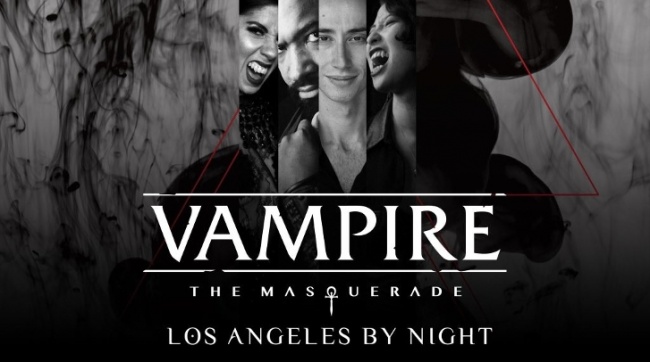 White Wolf Entertainment has partnered with Geek & Sundry to host live-streamed
Vampire: The Masquerader 5th Edition
play sessions Friday nights beginning in September.
Vampire: The Masquerade – Los Angeles By Night will see players take roles of creatures of the night and battle or bargain their way through adventures in a quest for supremacy of modern Los Angeles. Jason Carl, White Wolf Head of Community, will act as storyteller to players Erika Ishii, Cynthia Marie, B. Dave Walters, and Alexander Ward.
Episodes will be streamed on Twitch TV's Geek and Sundry channel as well as the Project Alpha website.
Online streaming sessions of Dungeons & Dragons have brought a whole new audience to the game, Wizards of the Coast confirmed last year (see "'D&D' Growth Driven by Online Play"). Web series Critical Role has become popular enough to split off from Geek & Sundry and support its own studio (see "'Critical Role' Goes Solo").
White Wolf just began rolling out the products associated with Vampire: The Masquerade Fifth Edition (see 'First Products for 'Vampire: The Masquerade 5E'").