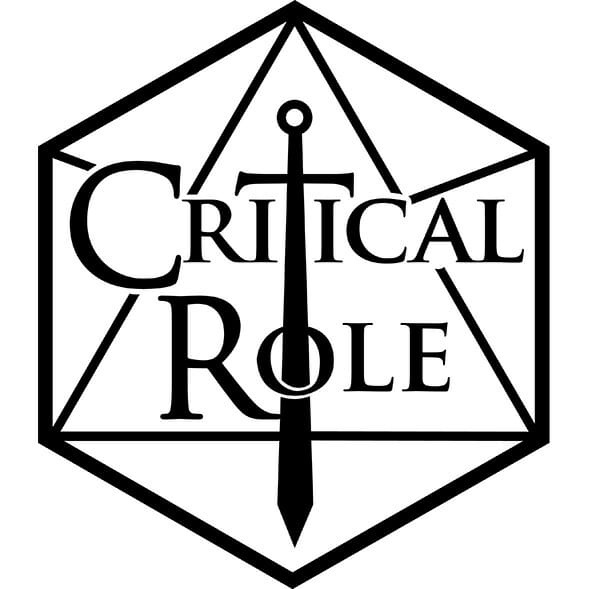 Popular web series
Critical Role,
where a group of professional voice actors play
Dungeons & Dragons,
has ventured out on its own, with a new studio, and official YouTube and Twitch stations launching today.
Role playing and board game web series are playing an increasingly important role in the growth of the hobby, with Dungeons & Dragons Senior Director Nathan Stewart telling Verve last fall that over half the new people that started playing D&D 5E watched online play first (see "'D&D' Growth Driven by Online Play").
Critical Role has always been creator-owned, but they are the first streaming show to disconnect from its production companies (Geek & Sundry and Legendary Digital Networks) and strike off on its own. In the announcement, the Critical Role team said the cast will continue to manage and lead all aspects of its business and creative ventures, including creating their own online store. However, Geek & Sundry will continue to broadcast Critical Role and Talks Machina the same as before.
Originally a home gaming night DMed by Matthew Mercer, Felicia Day heard about the game from Ashley Johnson and asked the group to consider running their game on-stream with Geek & Sundry. The first episode aired on March 12, 2015. It has now evolved from a traditional weekly show into an enhanced experience that is shown first on Alpha (Geek & Sundry's pay channel) and then later streamed to Twitch and YouTube. It currently boasts over 500,000 viewers every week.