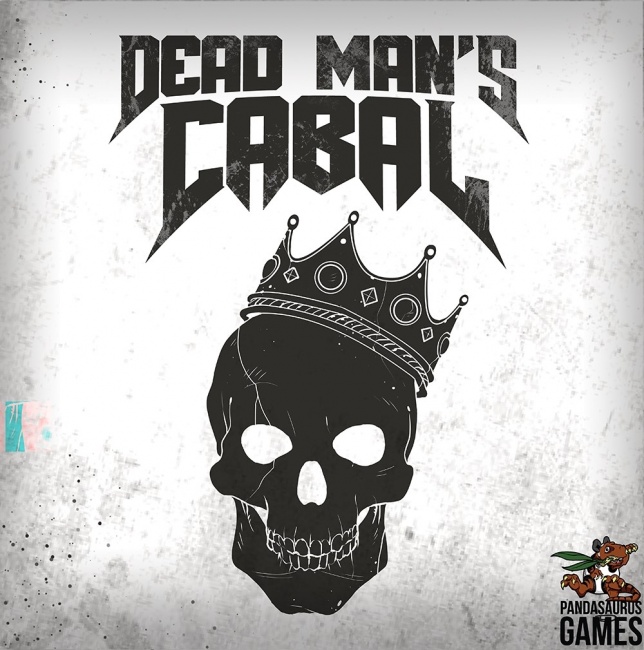 Pandasaurus Games will release a mid-weight strategy game where rival necromancers compete to raise the dead as guests for a spooky soiree.
Dead Man's Cabal
will release in June 2019.
Designed by Daniel Newman (Ahead in the Clouds), with development from Jonathan Gilmour (Dead of Winter, Dinosaur Island), Dead Man's Cabal has players take the role of necromancers, competing to bring the dead back to life so they have the most guests for the party being thrown. Players have the ability to choose both a private action and a group action, and setting up the private actions to be triggered at the right time is tricky, and it's important to avoid aiding the other players. Players collect bodies, runes, and crystal skulls, and then bring the dead back to life.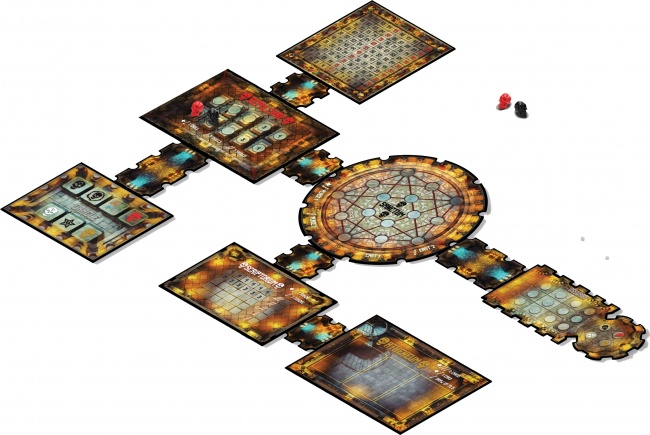 The game is for 2 – 4 players, ages 8 and up, and plays in 45 – 90 minutes. MSRP is $49.95.