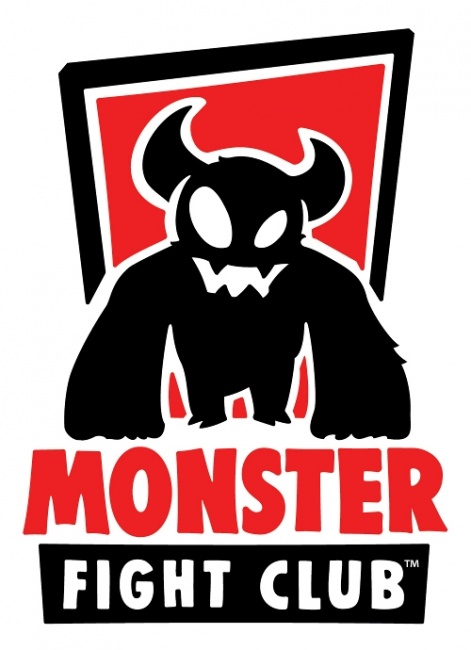 John Kovaleski, Founder and long-time General Manager of licensed game company Gale Force Nine, has formed Monster Fight Club, a new company, with two other GF9 veterans: game designer Aaron Dill, and Office Manager Peter Przekop. Kovaleski left Gale Force Nine in October (see "
Kovaleski Leaving Gale Force Nine
"), and based on their Linkedin pages, Dill and Przekop also left the company recently.
Monster Fight Club is described as a "hobby game and product development company," which will develop new games and provide creative and manufacturing services for other hobby game and entertainment companies from an in-house digital design studio and resin casting facility.
Kovaleski ran GF9 for 20 years. Dill designed most of the GF9 games, including
Spartacus: A Game of Blood & Treachery, Star Trek: Ascendancy,
and the upcoming
Vault of Dragons – A Dungeons & Dragons Boardgame.
Przekop was Office Manager at GF9 for twelve and a half years, and a four-year stint as leasing coordinator at Games Workshop in the mid-00s.
"Monster Fight Club will design and innovate new and exciting gaming products while focusing on the different and original," Kovaleski said of the new company.