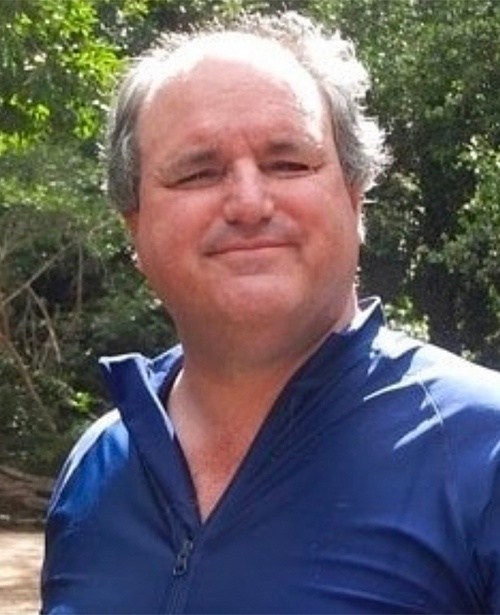 Longtime president of Comic-Con International: San Diego John Rogers passed away on Saturday, November 10, the organization announced. Rogers succumbed to complications from glioblastoma, an aggressive form of brain cancer.
Rogers was first elected President of the organization in 1986, and has been elected to the position annually since. The last 32 years, especially the last 15, represent a period of intense change for the organization's flagship show in San Diego, developing from a show focused primarily on the comics hobby and medium to the most important festival of geek culture in the world, all while building the financial base of the show to give it the heft to handle the expansion.
The organization also runs the academic conference Comics Art Conference and the Comic-Con International Independent Film Festival in conjunction with San Diego Comic-Con, and administers the Will Eisner Comic Industry Awards, awarded at the show. The organization also runs WonderCon, the annual event in Anaheim, California. All of these events were added to the original show during Rogers' tenure.
The successful defense of the organization's "Comic-Con" trademark in a long, expensive lawsuit with the organizers of 'Salt Lake Comic Con' (see "
Organizers of 'Salt Lake Comic Con' Slammed
") may end up being the most important part of Rogers' legacy, leaving the organization with legal control of its most valuable asset: its brand.
Rogers is survived by his wife Janet Tait, sister Barbara, and brother David. The family is requesting donations to the American Brain Tumor Association or the American Civil Liberties Union in lieu of flowers.