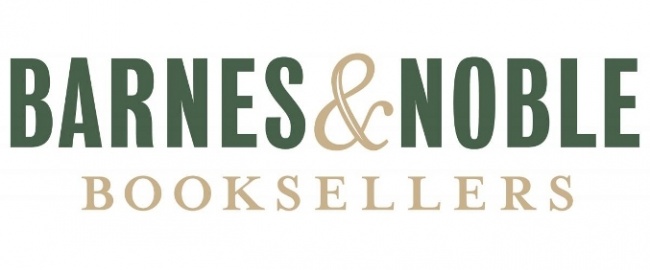 Toys and Games were a high point in the sales trends at Barnes & Noble in the company's second quarter ended October 27, with sales up double digits, according to Vice President-Investor Relations Allen Lindstrom in the conference call (transcript via
Seeking Alpha
). Sales declined 2.5% overall in the quarter, with same store sales down 1.4%, the lowest same store decline since Q4 of fiscal 2016. Book sales were down 3% and non-books were up 1.9%, behind that improvement in the toys & games category, as well as better gift and café sales.
The positive sales trends, the shutdown of Toys 'R' Us, the importance of the kids market make Toys and Games a "strategic category" for Barnes & Noble, according to Chairman Len Riggio in the call.
The sales numbers were a lot better than the previous quarter, during which overall sales were down 6.9%, with comp store sales down 6.1%, non-book categories down 3%, and books down 7% (see "
Barnes & Noble Sales Just Keep Going Down
").
Profitability also improved, from a $52.2 million operating loss in the year ago quarter to a $26.8 million operating loss in Q2 2018. After interest and taxes, the loss was $27.4 million for Q2 2018. With a sales decline, the company had to improve profitability by cutting expenses, which it did aggressively in the quarter.
The company says it is expecting positive same store comps in the holiday quarter, which would be quite an accomplishment. Factors behind that guidance include favorable year over year comparisons, a national ad campaign (broadcast, movie theaters, and digital), a strong publishing schedule, and strength in non-book categories toys & games and gifts.
There's a lot going on at Barnes & Noble these days. In addition to the challenges of having stores that are too large and fighting mall traffic trends, there's the ongoing litigation with its former CEO (see "
Barnes & Noble Countersues Fired CEO
") and acquisition talks (see "
Barnes & Noble Looking at Purchase Offers
").
Meanwhile, the
Wall Street Journal
has revealed that the B&N suitor with whom a sale fell apart after a key meeting with the fired CEO was British book-and-stationery retailer WH Smith PLC.
B&N has a history of underperforming vs. expectations. With a relatively positive quarter under its belt (a beat on profits, a miss on revenues), it will be interesting to see if the company can meet the sales expectations its set for itself for the holiday season.