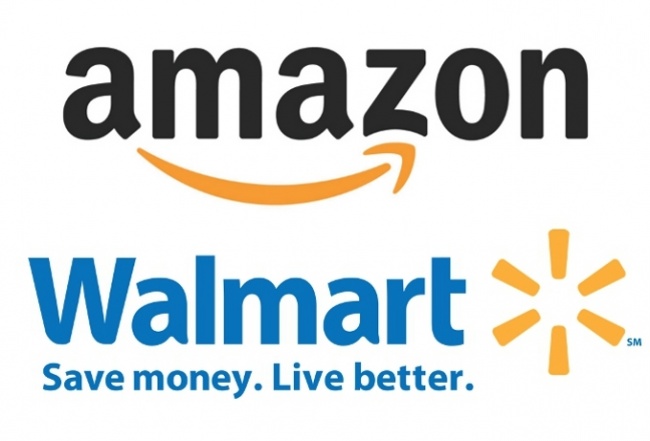 We took another look at online board game prices Tuesday and found prices higher than they were on Black Friday and Cyber Monday (see "
Amazon's Not Playing on Board Game Prices
"), but some were still at what would be considered wholesale prices by hobby retailers.
We added Walmart to the price survey; we were told by a source who'd been observing the online competition closely that the low prices at Amazon over the weekend may have been related to price-matching with Walmart's e-commerce site, which was also discounting heavily. We also added
Carcassonne
, a fifth Asmodee backlist board game bestseller, to the survey.
Prices on Top E-Commerce Sites on November 27

MRSP

Amazon Price

Amazon Discount

Walmart Price

Walmart Discount

Spot It!

$12.99

$11.69

10%

N/A

N/A

Catan

$48.99

$43.97

10%

$43.97

10%

Ticket to Ride

$49.99

$44.97

10%

$44.97

10%

Pandemic

$39.99

$24.99

38%

$35.97

10%

Carcassonne

$34.99

$19.99

49%

$31.49

10%
What we discovered was that Walmart was selling the Asmodee backlist titles at 10% off on Tuesday. Amazon was selling three of the five titles at 10% off as well, but selling the other two at 38% and 49% off.

As we did on Black Friday and Cyber Monday, we also looked at Wizards of the Coast's Betrayal at House on the Hill and found it at $26.39 on both Walmart and Amazon. That was a 47% discount off retail, up slightly from the 53% discount at which Amazon was selling the title on the long weekend.

What's the impact of Asmodee's Minimum Advertised Price policy? It turns out that the wholesale prices at which Amazon was selling on Black Friday and Cyber Monday were approved under a temporary MAP Amnesty Asmodee created for the period of November 22-26. "We received a lot of feedback in 2017 from retailers asking to include our products in their Black Friday promotions for the 2018 holiday season," the company said in a post on its retailer site. "To best support them, we are happy to announce a Black Friday MAP Amnesty Period! During this time, Asmodee products may be advertised and sold with no MAP policy in effect for retailer's holiday promotions."

Asmodee's MAP Amnesty period is now over, and Amazon is still selling some key backlist products at well below the 20% threshold under the MAP policy. On the other hand, all of the Walmart prices and some of the Amazon prices are higher than the MAP. Compared to how the two online retailers are going at it on Betrayal at House on the Hill, their prices on the Asmodee titles are practically an exercise in pricing restraint.