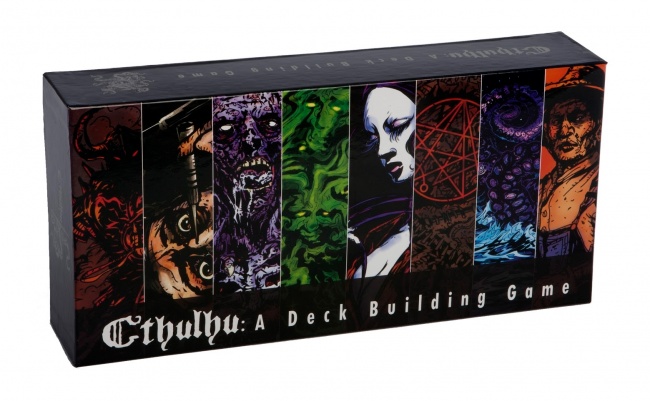 Wyvern Gaming is ending its relationship with Ninja Division and entering a new partnership with Impressions to handle the distribution of its titles into the trade.
The shift includes the second edition of Cthulhu: A Deck Building Game and Short Order Hero, which will both be available from Impressions starting in April, followed by Sojourn and The Horror in Dunwich expansion for Cthulhu in May and the release of Onami into the trade in June.
Cthulhu: A Deck Building Game was distributed through Ninja Division following a successful Kickstarter campaign in 2016 (see "Ninja Division Gets Rights to 'Cthulhu: A Deck Building Game'"). In this cooperative deck building game, players must work together to stop the evil machinations of the Elder Gods. The new edition will include some corrections, an updated rulebook, and new card templates. For 1 to 6 players. MSRP is $59.99.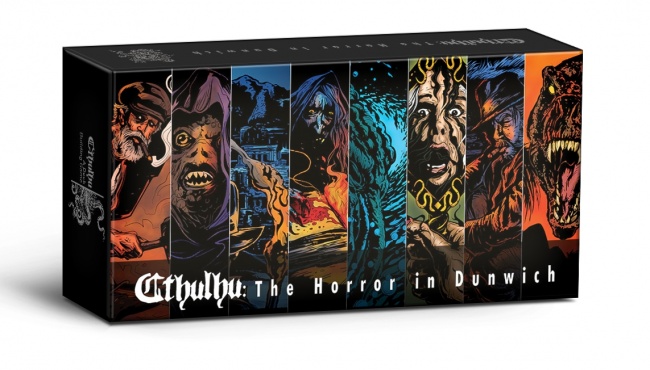 The first expansion for
Cthulhu: A Deck Building Game
will be the stand-alone set
The Horror of Dunwich.
This set shifts the action to the mysteriously disturbing town of Dunwich and the "horror" that lives within it. It can be played on its own or combined with the original game. MSRP is $59.99.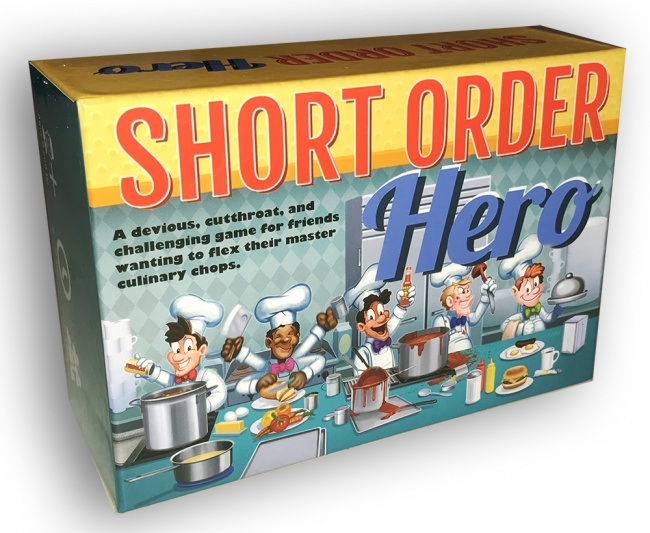 Short Order Hero
puts players in the shoes of short-order cooks competing for the only job opening at a "greasy spoon" diner. Players race to serve up the best meals they can while sabotaging the efforts of their rivals.
Short Order Hero
features artwork by Walt Disney and Warner Bros. alum Greg Wray. For 2 to 5 players. MSRP is $24.99.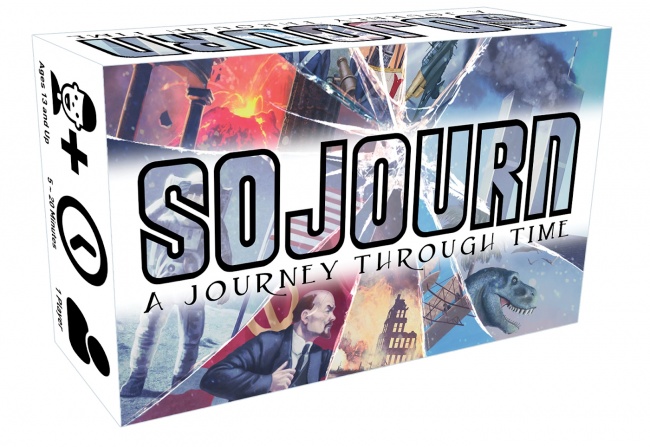 In
Sojourn,
a solitaire game, the player must try to recover the fragments of their broken time machine, scattered throughout history, and reassemble it before they are lost in time forever. MSRP is $24.99.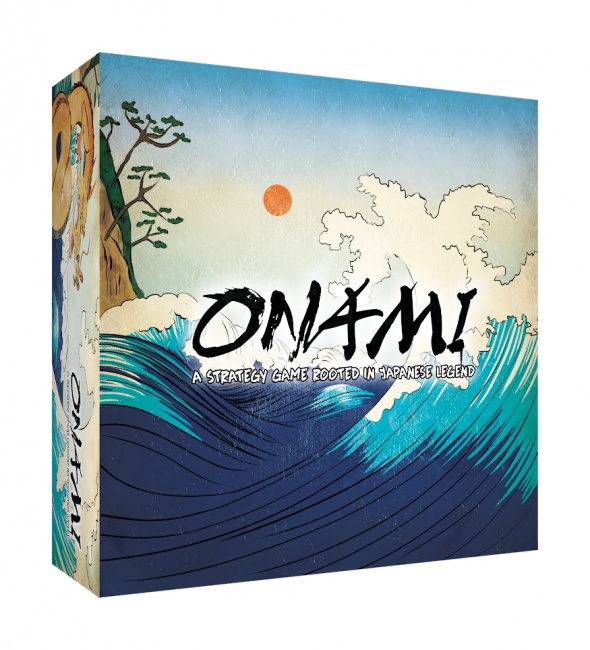 Onami
was part of Wyvern's original deal with Ninja Division (see the link above for details), but the game was never released into distribution. Wyvern's new relationship with Impression will enable them to release the game into the trade starting in June. MSRP is $29.99.