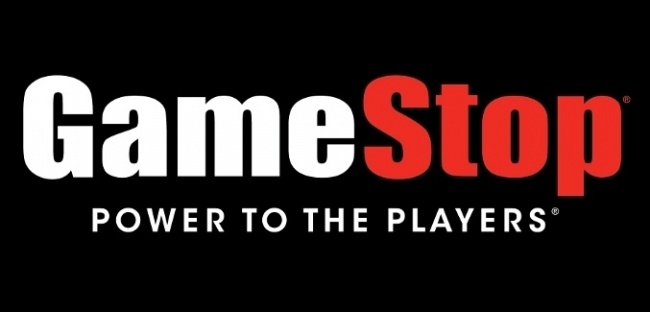 GameStop's board of directors ended the company's effort to sell itself, which began last June, after holding discussions with third parties about a sale, the company announced Tuesday. The board ended the process "due to the lack of available financing on terms that would be commercially acceptable to a prospective acquiror," according to the announcement.
GameStop did close its sale of the Spring Mobile stores, which brought in $735 million in cash. The company is still looking for a CEO, and reported a rough quarter in its most recent report, booking a $587 million charge (see "
GameStop Takes $587 Million Charge, Lowers Guidance
").
The underlying problem is the migration online of sales in GameStop's core category of packaged vidoegames. It's been trying to expand sales of merch and tabletop games to compensate, but it's been having trouble keeping up.
Investors didn't like the news; GameStop's share price dropped 27% after the announcement.