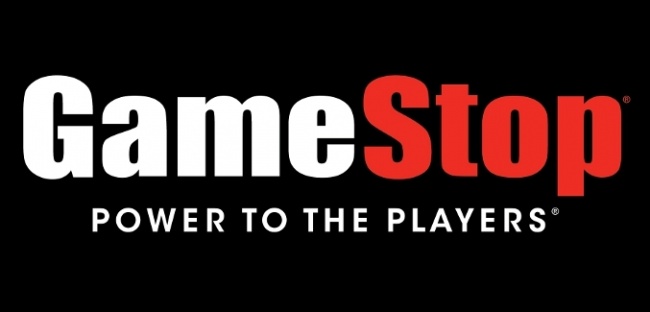 GameStop took a $587.5 million impairment charge in its fiscal Q3 ended November 3, the company reported Thursday. The charge was a reduction in the goodwill on its balance sheet triggered by the decline in the company's share price. The company's net worth has now declined by around three quarters of a billion dollars in the last year.
GameStop lowered guidance for the year, explaining that its product mix, weakness in used games, underperformance of certain titles (cough,
Fallout 76
), and other factors were driving down projections. It now expects comp store sales for the year to be flat to down 5%.
For its fiscal Q3, worldwide sales were up 4.8%, 6.3% in constant currency, to $2.1 billion. Comp store sales were up 3.4% in the U.S.
Sales in the company's Collectibles category were up 11.7% to $154.6 million, a solid performance, but the growth rate in the category is definitely slowing, which were attributed to increased sales in toys, especially Funko POP! products, and apparel. The company also said it is learning how to expand the demographic appeal of its collectibles merchandise. It did not mention tabletop games, which undoubtedly still had tough comps because of bigger sales on
Pokemon
last year.
GameStop opened two Collectibles stores and ended the quarter with 105. In addition to ThinkGeek stores, the company also operates Zing Pop Culture stores in Australia, which have a different product mix that includes a graphic novel selection. It continues to test comics in GameStop stores (see "
GameStop Sees Opportunity To Be 'Nationwide Partner with Diamond'
").
Beyond secular changes in its core new and used video game categories, GameStop also has other issues. It's searching for a CEO after going through two in the last thirteen months. It has made a deal to sell its 1284 AT&T mobile stores, which it hopes to close in the coming months. And it's looking at a possible sale of the rest of the company as it explores strategic alternatives (see "
GameStop Exploring Sale
"). Given all that, it's not surprising that the momentum toward diversification, which had seemed so strong, has now slowed.