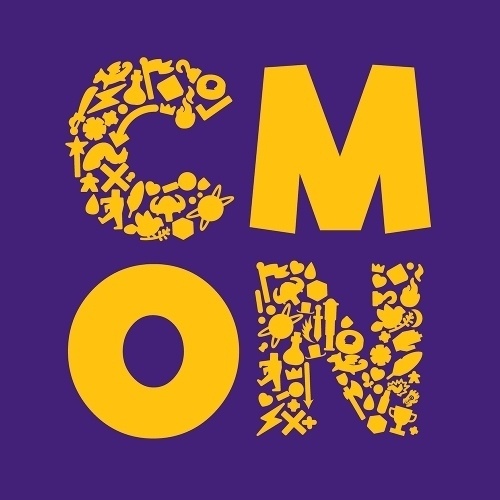 CMON Limited has released a preliminary statement on its earnings for Q4 2018, providing some ranges for its performance. The company "is expected to record a significant increase in the profit… for the year ended 31 December 2018 as compared with a loss for the nine months ended 30 September 2018," the statement said.
CMON had a rough Q3, losing over $4 million on sales of $2.3 million, pulling its nine-month results down to a loss of $4.1 million on sales of $11.8 million. Sales were down over 30% for the first nine months of 2018 to $11.8 million, down from $17.5 million in the first nine months of 2017.
The company attributed its improved results in Q4 to shipping Kickstarter projects.
Despite the improved Q4, 2018 is not expected to be as profitable as 2017. "[P]rofit… for the year ended 31 December 2018 would be lower as compared with that for the year ended 31 December 2017," the announcement said. Reasons cited included increased expenses, including costs associated with the company's move from GEM to the Main Board of the Hong Kong Stock Exchange; R&D for new games; increased royalty expenses for new licensed games; travel and marketing expenses related to the company's efforts to open new Asian markets; and strategic investments in the future.
CMON made $3.5 million in profits in 2017 on sales of nearly $30 million (see "
CMON Posts Big Sales Increases in 2017, Q1
"), so the turnaround in Q4 would have to be substantial to get close to that level. The company will report its full results for the quarter and the year by the end of March. CMON's shares have been trading at about half the price they were a year ago.