VIZ Media has announced six new manga titles and an Assassination Classroom box set, all of which are slated for release this fall.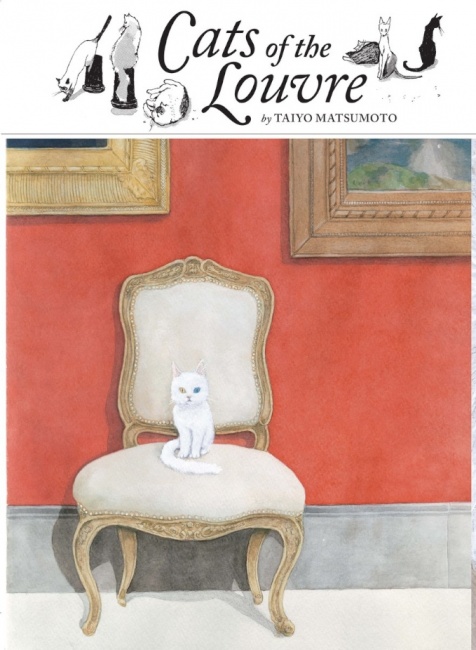 Cats of the Louvre,
by Taiyo Matsumoto, is part of the Louvre's comics series (most of which are published by NBM). Like many in that line, it features the strange doings that happen in the Louvre museum after dark, when the crowds have left, and the adventure involves a family of cats who live in the attic. Matsumoto is an acclaimed manga-ka whose previous works include
Tekkonkinkreet, Ping Pong,
and
GoGo Monster,
which were also published in English by VIZ Media.
Junji Ito's
No Longer Human
is the famed horror manga-ka's take on Osamu Dazai's novel about a troubled young man who feels he is living a lie. Vertical published another adaptation with the same title in 2008. Ito is the creator of
Uzumaki, Gyo,
and a host of other manga in which ordinary life gradually unravels into madness, so this book will have double appeal to his fans and lovers of Japanese literature.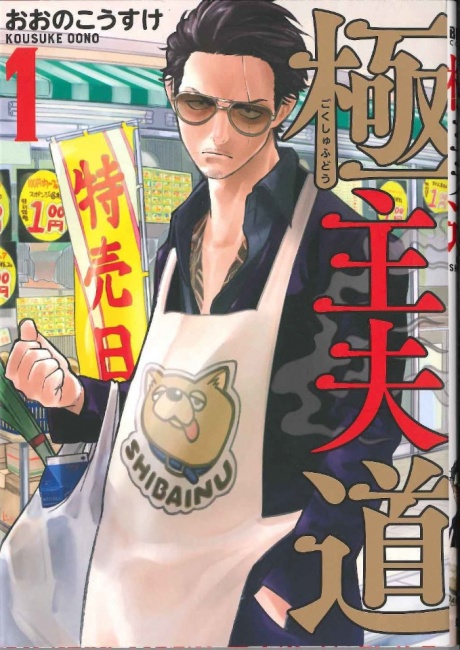 The Way of the Househusband
is a yakuza spin on the domestic comedy, featuring a gangster who has left behind a life of crime to become a stay-at-home husband. The twist is that his past keeps catching up with him in the unlikeliest places. This should be an easy sell for fans of Vertical's
Delinquent Housewives.
Levius
and its continuation,
Levius/est,
are set in a 19th century land that has recently emerged from a devastating war. Levius is a young man who lost his arm in the war and now uses his mechanical prosthetic as a weapon in a brutal cybernetic sport similar to boxing. VIZ is releasing these as deluxe hardcover editions.
The twist in the cyborg tale
No Guns Life
is that the lead character's head has been replaced with an enormous gun. With no memory of how he got that way, gun-headed Juzo Inui works as a Resolver, dealing with the cyborg soldiers who used to be his brothers in arms.
Finally, VIZ has announced the release of the
Assassination Classroom Complete Box Set
, which will include all 21 volumes of the series along with a poster and a 32-page, full color mini artbook.