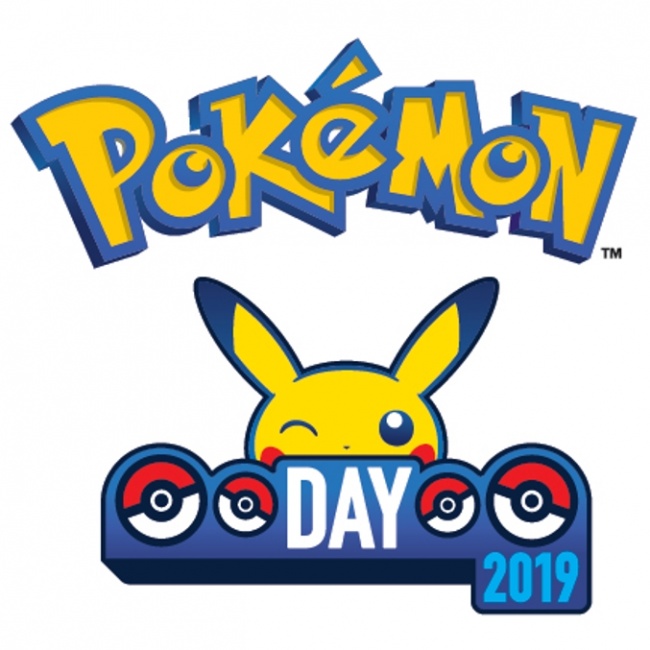 The Pokemon Company International will celebrate Pokemon Day on February 27, and is offering fans new activities, products and promotions at participating retailers.
The Pokemon Trading Card Game Trade and Play Events will be held at GameStop and Best Buy in the U.S. and EB Games in Canada on Saturday February 23*. Based around the latest expansion Pokemon TCG: Sun & Moon – Team Up (see "Pokemon: Sun & Moon - Team Up'"), attendees will be given a free oversize booster pack with cards and other goodies (while supplies last), and the opportunity to interact with other fans to play the game and trade cards.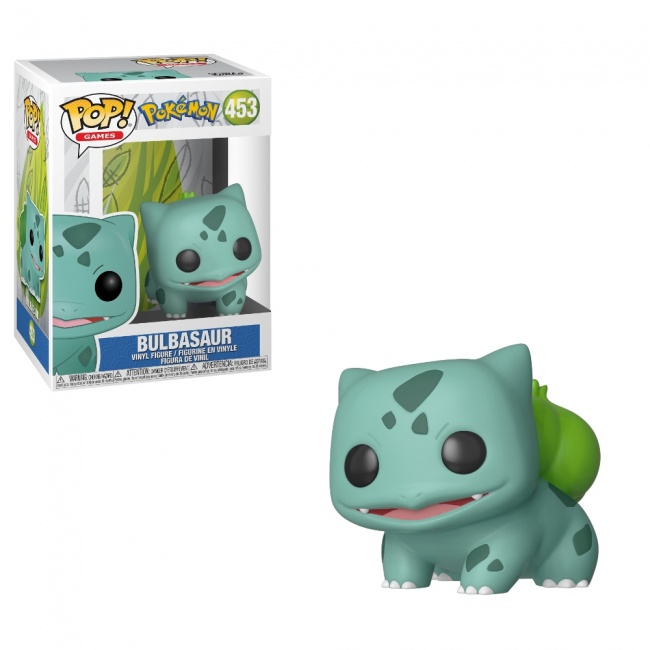 A curated animated selection of Pokemon content will be available on Twitch, Pokemon TV, and broadcast on February 27. First looks at new apparel and accessories will be available at the Pokemon Center and 10.Deep. Funko will add a Bulbasaur to its Funko Pop! Pokemon figure roster, and Build-A-Bear Workshop will offer an online discount of up to 30 off Pokemon bundles.
Pokemon TCG: Detective Pikachu products will begin releasing on April 5 (see "Detective Pikachu Adds Brilliant Deduction to 'Pokemon TCG'"). The movie opens in theaters on May 10 (see "'Pokemon Detective Pikachu' Trailer.")
The first Pokemon video games: Pokemon Red and Pokemon Green released in Japan on February 27, 1996, starting the franchise that would become a global phenomenon.
*Also on February 24 at participating GameStop locations.