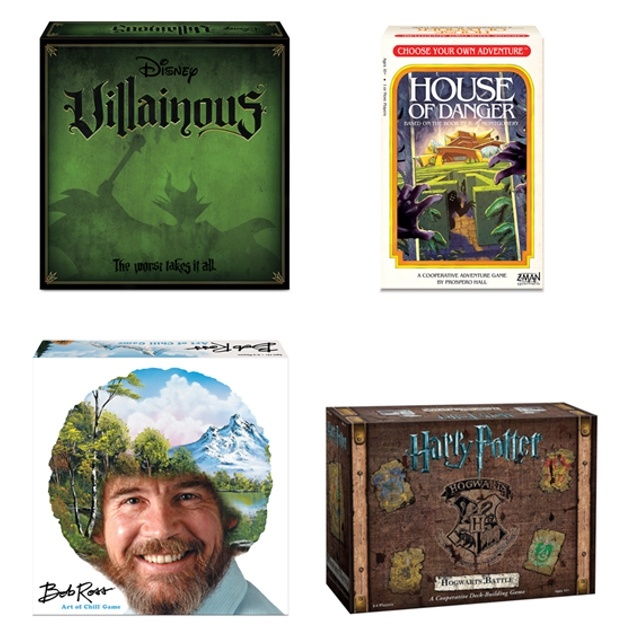 Funko has made a big move into one of the fastest-growing categories in geek culture by acquiring Forrest-Pruzan Creative LLC, a premier game design studio with long experience in licensed games. The aquihire gives Funko a well-functioning studio of over 20 designers working under the creative leadership of Jay Wheatley. The price for the studio, founded in 2000 by Andy Forrest and Alan Pruzan, was not disclosed.
Funko President Andrew Perlmutter explained the strategy. "The games category is another avenue to deliver pop culture to our ever-growing fan base," he said. "FPC's nearly two decades of experience in developing high-quality games will provide us added expertise as we leverage our existing IP and licensor portfolio into this category."
Making the connection between Funko's existing character-based businesses and games, the company believes "this acquisition allows pop culture enthusiasts to display their fandom through multi-player interaction comprised by their favorite characters and introduces Funko to an entirely new demographic, ardent board gamers."
Companies for which Forrest-Pruzan has designed licensed games in the past include Ravensburger's Wonder Forge imprint (
Disney Villainous
), USAopoly (
Harry Potter Hogwarts Battle
), Z-Man (
Choose Your Own Adventure
), and Big G (see "
Licensed Game for Bob Ross
").