We round up key geek TV news from recent days, with blockbuster news from Marvel leading the way.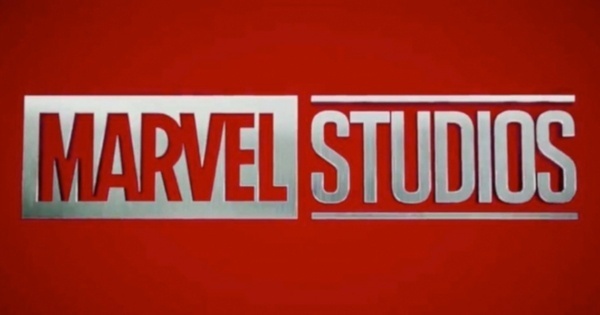 Kevin Feige's Marvel Studios, not Isaac Permutter's Marvel television group, will produce the new shows for the Disney+ over-the-top streaming service, Feige told
Comicbook.com
, with the continuity interwoven with the storylines from the Marvel Cinematic Universe. Perlmutter lost control of Marvel Studios in a 2015 Disney shake-up (see "
Perlmutter Loses Marvel Studios
"). Among the shows planned for Disney+ are series featuring Falcon and Winter Soldier, Vision and Scarlet Witch, and Loki (see "
Vision and Scarlet Witch Come to Disney+
").
It is Marvel Television that will be producing four new adult animated shows for Hulu, according to
Variety
. The shows will feature Howard the Duck, M.O.D.O.K., Hit-Monkey, and Tigra and Dazzler. The four series will then cross over in an animated special
The Offenders
, according to the report.
Howard the Duck
will be written and exec-produced by Kevin Smith and Dave Willis;
M.O.D.O.K.
will be written and exec-produced by Jordan Blum and Patton Aswolt;
Hit-Monkey
will be written and exec-produced by
Blades of Glory
team Josh Gordon and Will Speck; and
Tigra & Dazzler
will be written and exec -produced by Erica Rivinoja and Chelsea Handler.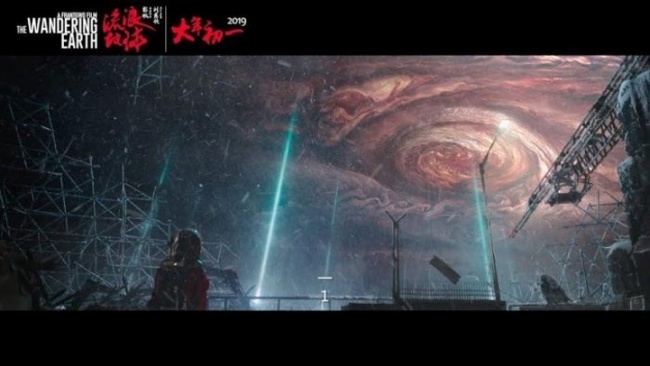 Netflix has acquired the rights to
The Wandering Earth
, the blockbuster Chinese film that grossed around $500 million in its first ten days of theatrical release, the company announced. The film, based on a Hugo Award-winning novella by Liu Cixin, tells the story of earth launched into interstellar space after the sun threatens to expand and engulf it.
Netflix has also acquired the rights to
The Old Guard
, a feature film adapting the Greg Rucka graphic novel, according to
Deadline
. Rucka is writing the screenplay (see "
Rucka Adapting 'The Old Guard'
"), with Charlize Theron and KiiKi Layne attached.
Neil Gaiman will write and exec-produce a revival of The Jim Henson Company anthology TV series
The Storyteller
for Fremantle. The original series featured retellings of folk and fairy tales for television, with creatures from Henson's Creature Shop. "It's a terrifying and inspiring task to reinvent what Jim Henson did for the golden age of television we are in right now," Gaiman said, "and I'm honored that The Jim Henson Company would entrust me with the task of bringing back the storyteller and his magical stories, and sending him out into the world for a whole new round of tales."
Mattel has announced a slate of 22 animated and live-action TV series, attempting to join competitor Hasbro as a major force in television. Adam Bonnett, a 21-year veteran of the Disney Channel responsible for
Hannah Montana, Descendants, Kim Possible
, and other shows, has joined Mattel as Executive Producer and is running Mattel Television. No specific properties were announced for the initiative.