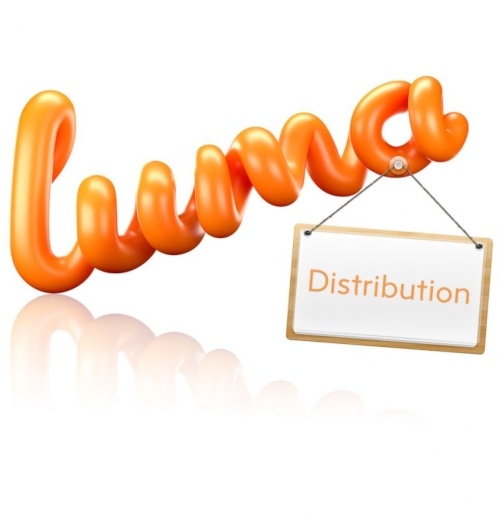 Jules Vautour, most recently Chief Operating Officer of CMON (see "
CMON Names Jules Vautour COO
"), has joined Luma Group as shareholder and Chief Executive Officer, the company announced.
Luma Games has been a distributor of Francophone games based in Montreal, Canada, originally founded as Distribution LeValet in 1995, handling distribution of French-language games from Iello, Funforge, Kikigagne, and other companies. The distribution company rebranded as Luma Games in 2017, separated from its retail partner, Le Valet d'Coeuur, in 2018, and formed Luma Imports for its move into the U.S. market. This potential for expansion into the entire North American market is what attracted Vautour to the company, according to the announcement.
"I've known the folks at Luma for over a decade, so this feels like a natural fit," Vautour said. "I look forward to representing the lines that are putting their trust in us. With the team that we're putting together, we have the potential to deliver great things."
Prior to his role as COO at CMON, Vautour was Director of Sales there, and also had a stint as Sales Director for Asmodee Editions US.