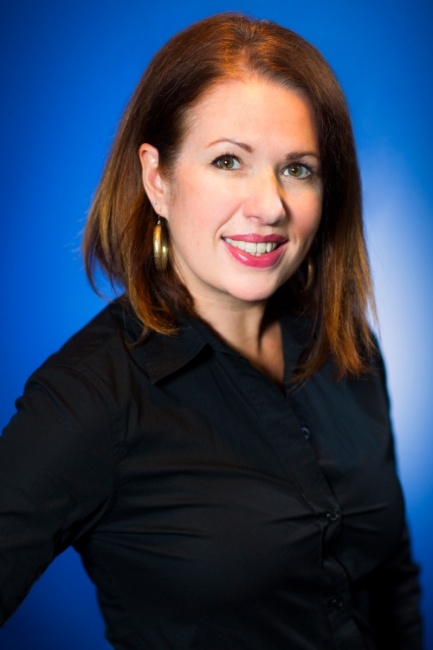 We took the occasion of the 25th anniversary of USAopoly, which is rebranding itself as The OP (see "
Rebrands itself as 'The OP'
"), to learn more about the company's history and plans for growth with an interview with The Op Vice President Marketing Candace Brenner. The company's first products were versions of
Monopoly
tied to different cities beginning with La Jolla, California, near the San Diego home of the founder, she explained.
The company produced its first game based on two licenses, one for the game engine and one for the skin, in 1996 with a version of
Monopoly
tied to the Olympics. Then in 1997, the company released its first game tied to an entrainment property with
Batman Monopoly
.
Brenner explained how the company grew from that point to the present. "Over time, they developed this great relationship with Hasbro and were able to leverage that to add to the portfolio, so then
Clue
and
Risk
and some of these other brands," she told us. "Eventually, we started to diversify the portfolio even more, creating our own signature games. I think one of the ones that really kicked it off was
Harry Potter Hogwarts Battle
. For us it really showed depth and breadth in the hobby channel. Also, of course, our sweet, sweet, sweet game,
Telestrations
, which next year will be celebrating 10 years."
"Our big hit this past year was
Blank Slate,
" Brenner continued. "In terms of accessibility and in terms of just broad reach and appeal, it's another one of those games that I think is just easy off the shelf, that lots of people love to play."
Beyond its product line, USAopoly has also helped expand the footprint of games at retail: it was the first company to expand board game sales into new specialty retail channels, first with Barnes & Noble, where the company is celebrating its 20th year of sales this year, and later with Gamestop.
Now the company is beginning to expand internationally; it recently signed a distribution deal for
Telestrations
with Asmodee in the UK, and has begun exhibiting at shows in Europe and seeking distribution for other games in its portfolio.
"We've had some really great success with
Telestrations
over the years, in terms of licensing that out for distribution internationally," Brenner said. "We have that breadth and depth of portfolio. We're starting to talk to some folks out there to find distribution, certainly in Europe."