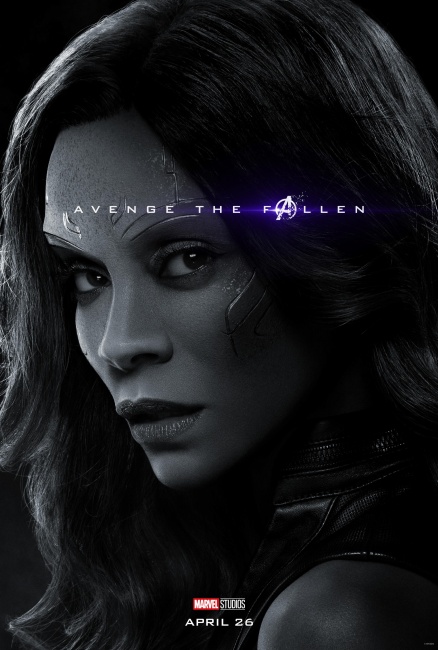 A month before the theatrical debut of
Avengers: Endgame,
Marvel has released a series of 32 character posters showcasing who is around to "Avenge The Fallen" while also remembering those that are gone in black and white imagery.
While most of them aren't a surprise, there are a few that put internet rumors to rest. Did Happy Hogan and Pepper Potts survive the Snap-pocalypse? Did Shuri? Or Loki? See the gallery below to find out.
See the most recent trailer here.