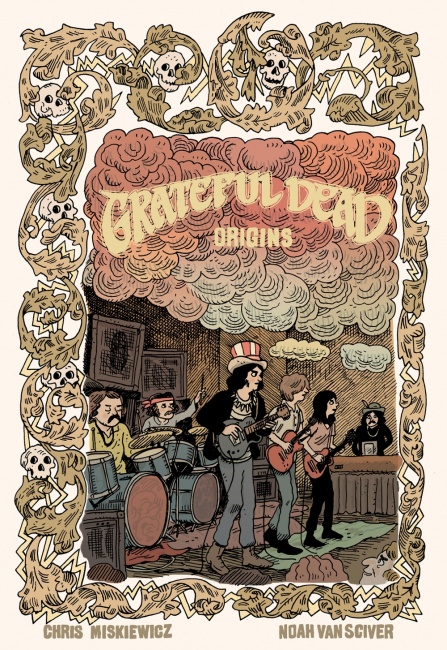 Z2 Comics, known for its partnerships with musical groups, has announced a deal with the Grateful Dead to chronicle the history of the forefathers of jamband culture.
Grateful Dead Origins will be written by Chris Miskiewicz and illustrated by Noah Van Sciver. The graphic novel will be available in a standard as well as limited edition deluxe edition. The standard edition will be a softcover that includes an exclusive download of Grateful Dead music from the early years. MSRP was not announced.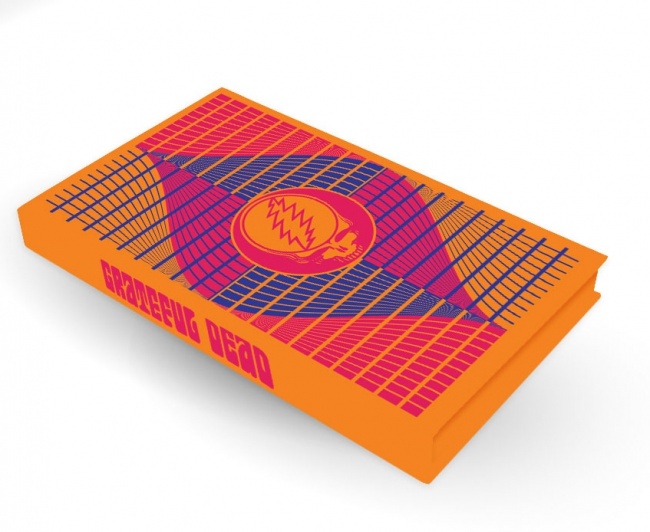 The deluxe edition will include a 9" x 15" oversized hardcover, individually numbered coffee table book, packaged with a 12" LP of previously unreleased Grateful Dead music exclusive to this edition, as well as three art prints. It will also include autographs by the comic creators. MSRP is $99.99. Release is planned for early 2020.
The graphic novel will take an in depth and personal look at the formation of the band, examining the early dates of Jerry Garcia, Phil Lesh, Bob Weir, Pigpen, Bill Kreutzmann and Mickey Hart, as they transformed from a bar band called the Warlocks to creating their own sound.