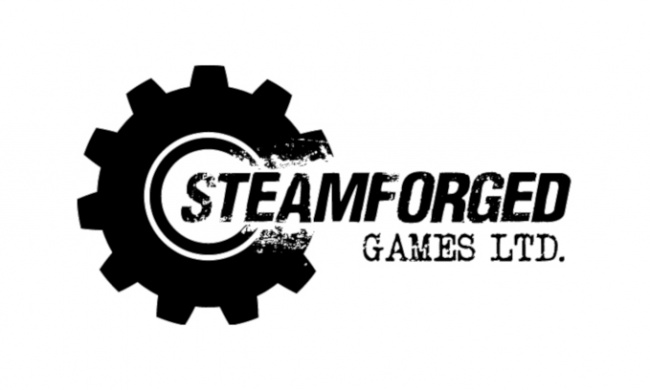 Steamforged Games has raised an investment of £5 Million (roughly $6.46 million) from London-based Foresight Group, an infrastructure and private equity investment manager with £2.9 billion under management, the companies announced. The investment will be used to support new product development, development of retail channels, and to help accelerate international growth.
Steamforge is planning eight new games in the next 24 months, according to the announcement. The company was founded around
Guild Ball
in 2014, had a big hit with
Dark Souls,
and released
Resident Evil 2
earlier this year. A license for
Devil May Cry
, another CAPCOM game, was announced this month (see "
Steamforged Games Acquires 'Devil May Cry' License
").
Update: Foresight made the investment from three funds, a company representative told ICv2: Foresight Regional Investment Fund, which makes small (up to £5M) investments in the North West of England, NorthWales and South Yorkshire; Foresight VCT, which invests in later stage growth capital opportunities; and Foresight 4 VCT, which invests in fast-growing, unquoted UK companies.

The investment comes with a high-profile name attached: Ian Livingstone, who co-founded Games Workshop and had a multi-decade career in the videogame business, will join the Steamforged board as a non-executive director in a deal facilitated by Foresight. Foresight Senior Investment Manager Ben Dawson, who co-ran the deal for Foresight along with Matt Pomroy, will also join the Steamforged board.

Steamforged CEO Rich Loxam, who co-founded the company with Mat Hart, welcomed the investment. "Steamforged has grown beyond all of our expectations over the last five years and Foresight's investment gives us the scope to drive the business forward in the years to come," he said. "We look forward to working with Foresight and utilising the investment to continue development and extend the reach of our games."

Foresight's Dawson lauded the company. "Steamforged has achieved a lot in a short space of time and on limited resources," he said. "The team has an excellent track record in creating, developing and launching games, and with a strong product pipeline, combined with our investment, we see very exciting times ahead."