Yen Press will launch four new manga series, and two light novels, in November 2019; all were announced as new licenses on May 3.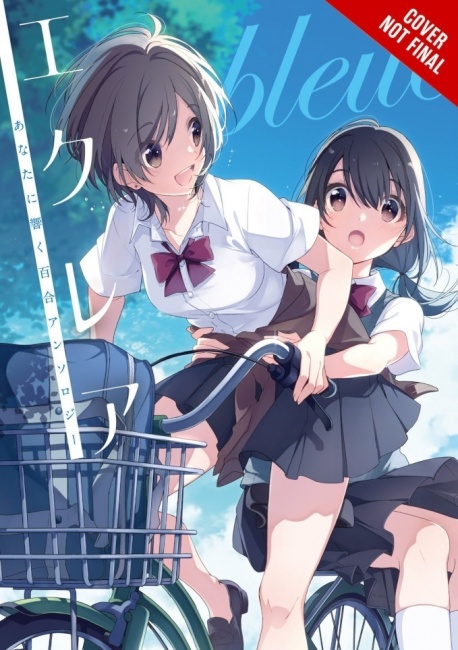 Éclair: A Girls' Love Anthology that Resonates in Your Heart – Bleue, Blanche, and Rouge
: Last year, Yen released the one-volume
Eclair,
an anthology of yuri (lesbian) love stories, and now they are tripling down with three more. The
Bleue
volume will be released in November,
Blanche
in January 2020, and
Rouge
in April 2020.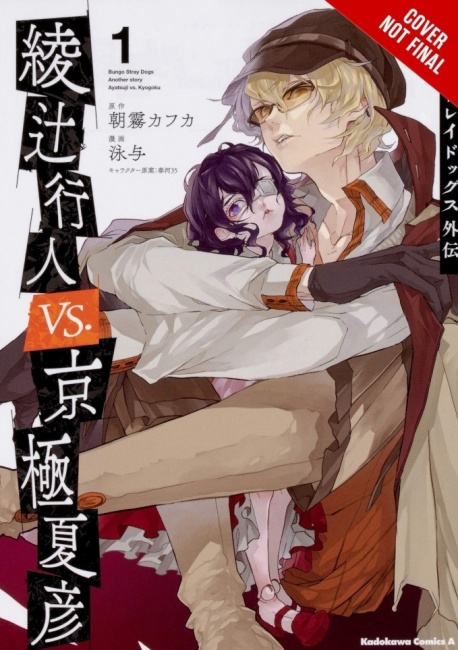 Bungo Stray Dogs: Another Story: Yukito Ayatsugi vs. Natsuhiko Kyogoku
: The Armed Detective Agency employs individuals with supernatural powers, and most of the members of the agency as well as their antagonists are named after well known (in Japan) authors. The original
Bungo Stray Dogs
manga and anime follow one group of detectives, while this manga follows another, with no doubt a similar mix of humor, action, and literary allusions.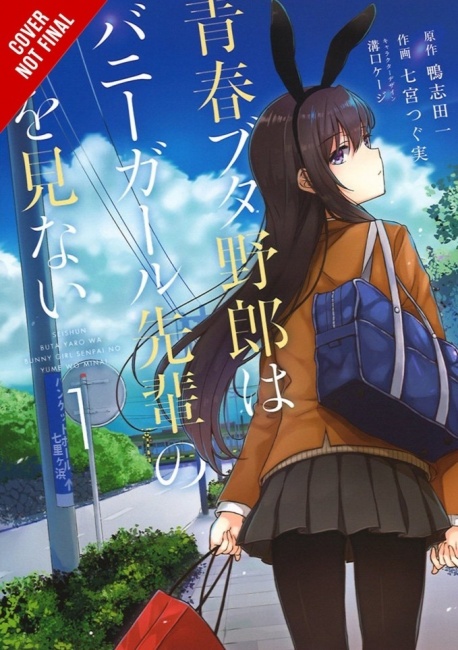 Rascal Does Not Dream of Bunny Girl Senpai
: "Senpai" means an older student, and in this case, the senpai is an actress who is on hiatus and appears to be living in the library. This intrigues Sakuta, a younger student, who not only tries to get closer to her but also wants to solve the mystery of why he is the only person who can see her. This series has been adapted into an anime.
Seven Little Sons of the Dragon: A Collection of Seven Stories
: This is a collection of seven short fantasy stories by Ryoko Kui, the writer and artist of the food/fantasy series
Delicious in Dungeon
.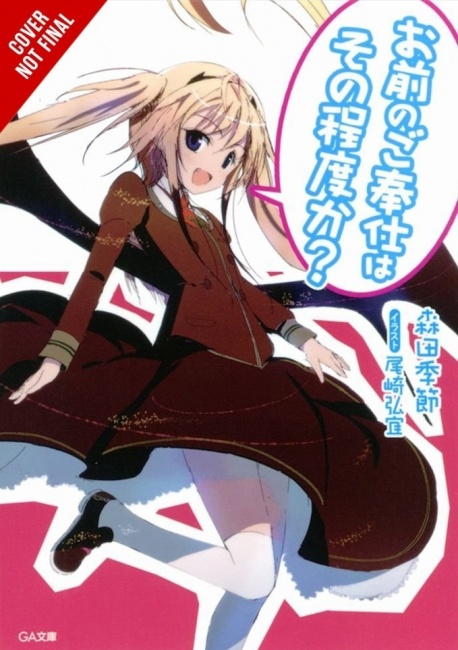 You Call That Service?
: A young man wanders into vampire territory and is promptly captured—and captivated—by a female vampire in this fantasy rom-com light novel from the author of
I've Been Killing Slimes for 300 Years and Maxed Out My Level!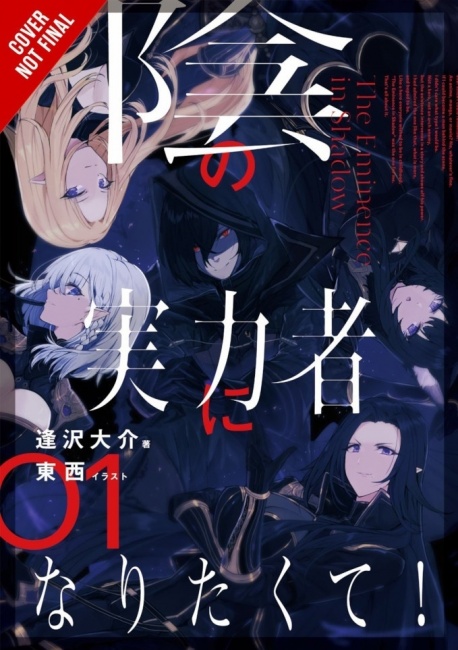 The Eminence in Shadow
: The hero of this light novel dreams of being a shadowbroker, a creature who appears to be an ordinary human but actually controls everything around them. When he is killed in a traffic accident, he wakes up in a new world where he must lead an organization that fights evil, giving him the opportunity to test some of his fantasies.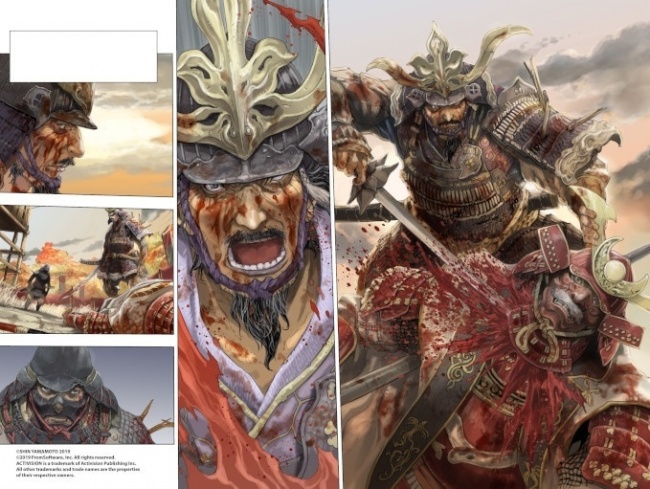 There's one more on the way... Yen Press announced on April 26 that it has licensed
Sekiro Side Story: Hanbei the Undying,
which is based on the
Sekiro
video game and drawn by
Monster Hunter: Flash Hunter
artist Shin Yamamoto.
Big news from the small publisher Denpa
,
which is helmed by industry veteran Ed Chavez (see "
ICv2 Interview: Ed Chavez on Denpa
"): They will be distributed by Consortium starting in September, which means their books will be more widely available in bookstores. As part of the transition, they will hold off on launching some new series until September, although ongoing series will be unaffected.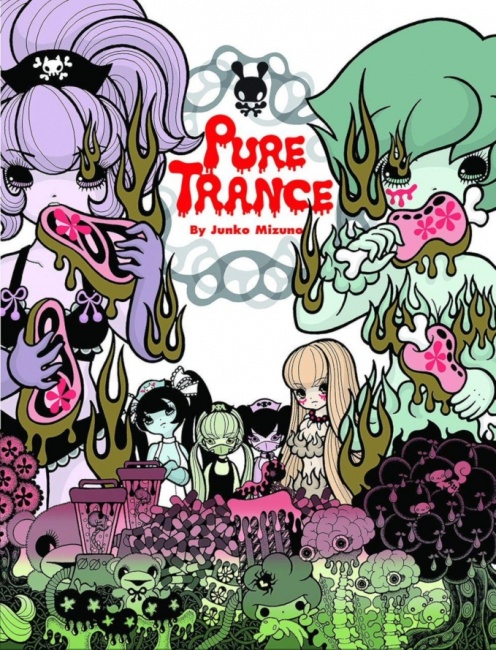 And finally, Last Gasp plans to publish a hardcover edition of Junko Mizuno's
Pure Trance
in September 2019, with an MSRP of $24.95. Last Gasp originally published the manga in 2005 and put out a new softcover edition in 2015. The manga, Mizuno's first major work, was inspired by techno music.
Click Gallery below for covers of these volumes!