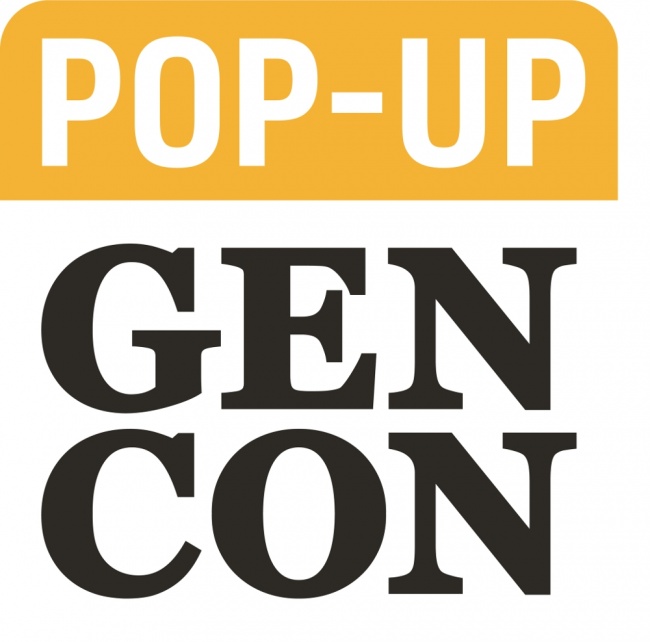 Gen Con announced a new retail initiative, Pop-Up Gen Con, which brings the convention experience to participating Friendly Local Game Stores (FLGS) during Gen Con this August.
Alliance Game Distributors, in partnership with Gen Con, will deliver pre-release copies of new games from major publishers to U.S. FLGS, so that Pop-Up Gen Con attendees can have an opportunity to play and preorder convention release games ahead of trade release.
In the pilot year of the program, Pop-Up Gen Con program activations will be held at approximately 40 game stores across the U.S. Stores will offer space to play pre-release copies of featured games, as well as offering streaming video content direct from the Indiana Convention Center. Participating stores, publishers and other details will be announced in the coming months. Pop-Up Gen Con registration will be available for a small fee and include a commemorative badge and excusive pin.
"We're excited to bring the Gen Con experience to more tabletop gaming fans than ever before through our new Pop-Up Gen Con program," said Gen Con President David Hoppe. "Local game stores that combine community space with traditional retail are the heart of the hobby, and we're proud to be a part of that by connecting with gamers nationwide."