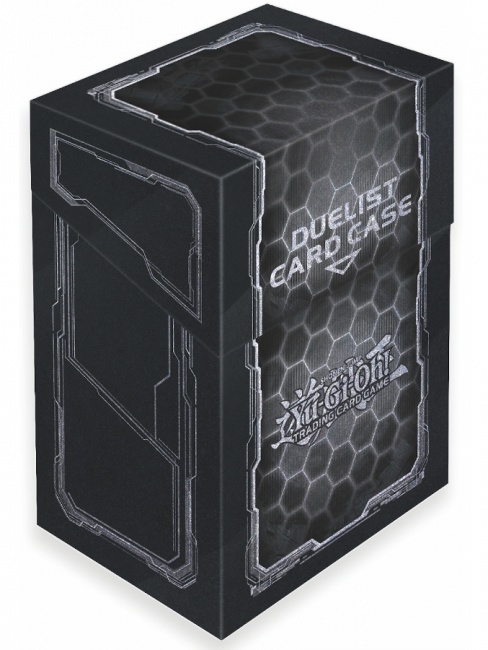 Konami Digital Entertainment will release two new accessories for the aspiring
Yu-Gi-Oh!
duelist this September.
The Dark Hex Card Case will fit 70 sleeved cards, able to fit a full Main Deck along with Side and Extra Decks. The Card Case features a holographic hexagon pattern with glittering foil effect. It also includes a divider with matching design.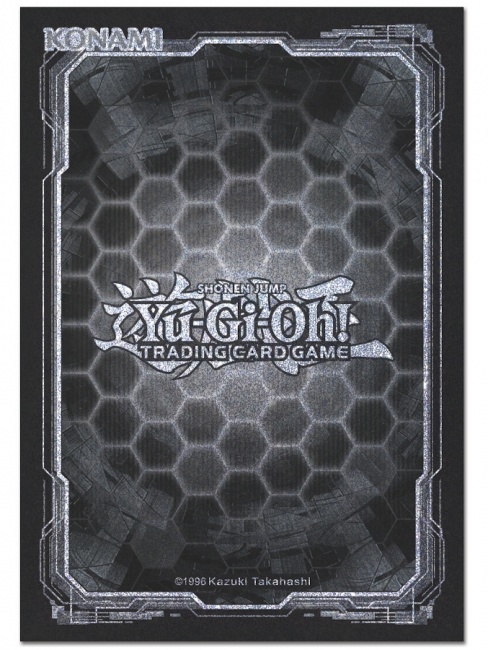 The
Dark Hex Card Sleeves
feature the same pattern as the
Dark Hex Card Case
, coming in packs of 50 sleeves. The sleeves are designed to meet tournament regulation standards.
The new accessories follow release of Yu-Gi-Oh! Speed Duels: Scars of Battle Booster and the Yu-Gi-Oh! 2019 Gold Sarcophagus Tin in August (see "'Yu-Gi-Oh!' Gets 'Structure Deck', 'Speed Duel' Adds Two Releases").
The Yu-Gi-Oh! Legendary Collection Kaiba Box was recently announced as a Origins Award Nominee (see "Origin Award Nominees").